"If you abandon the present moment, you cannot live the moments of your daily life deeply." - Thich Nhat Hanh
From the perspective of the collective, 2020 will almost certainly be remembered for the near universal damage inflicted by a virus so pervasive that it can be left unmentioned. From a personal perspective, 2020 was characterised by a leap of faith in the hope of making drastic changes and with the knowledge that not all leaps of faith are equal.
Jobs Resigned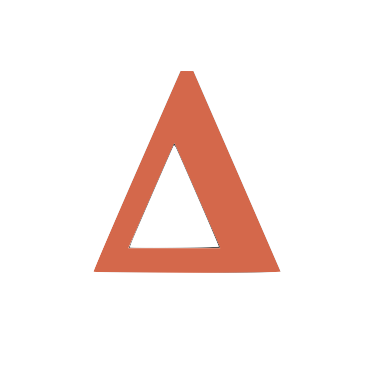 The proverbial leap of faith. In a bizarre sense, the logic used to rationalise this decision felt internally consistent (or was it delusional?).
Apps Developed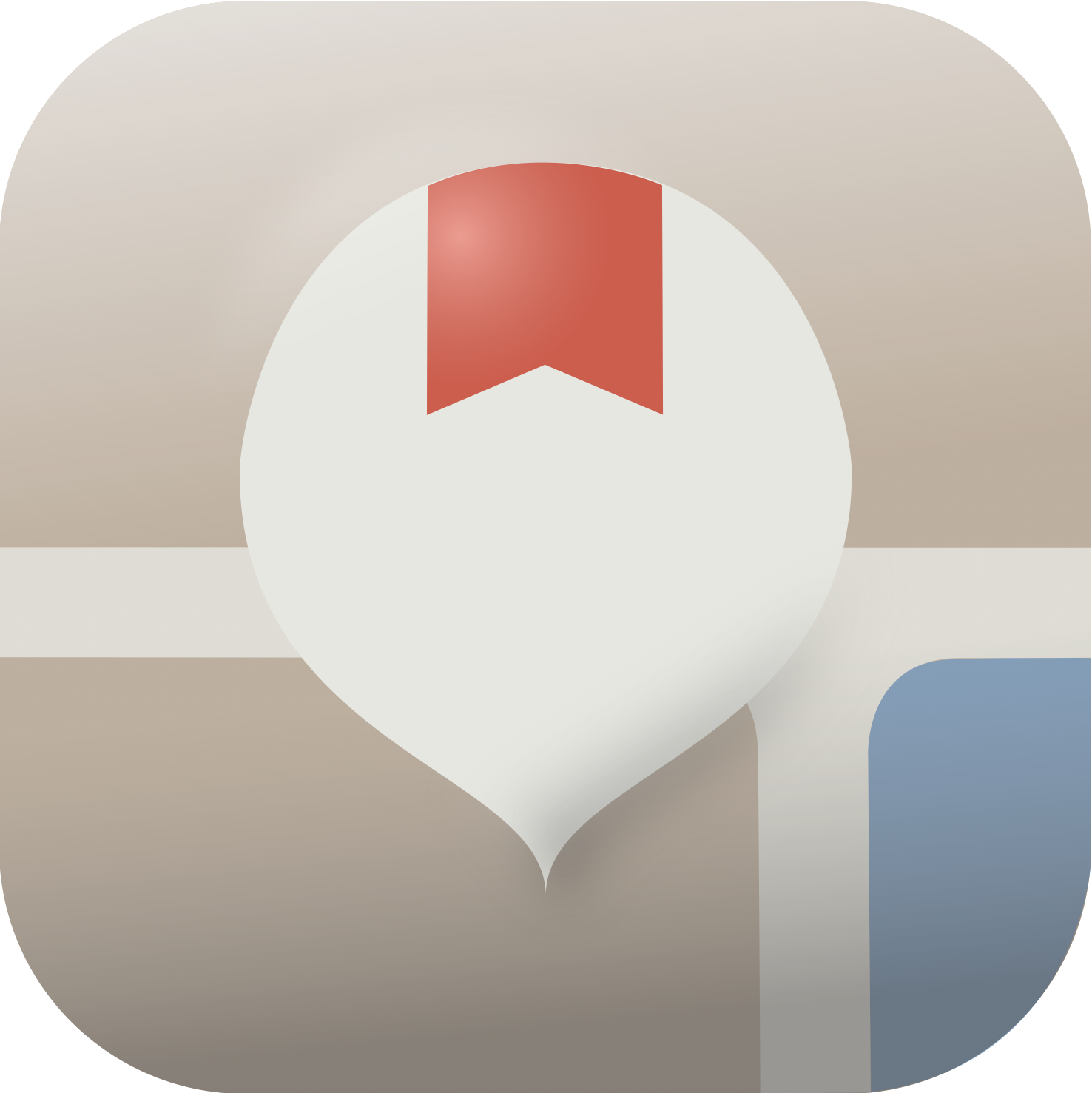 A challenging and rewarding journey filled with learning, iteration, frustration and delight. But did it meet my irrational expectations? Perhaps not, but It brings me joy and pride to place this banner here-

Time Tracked
Tracked Hours- 2231:34:42 hours (tracking initiated in May)

Top 6 Categories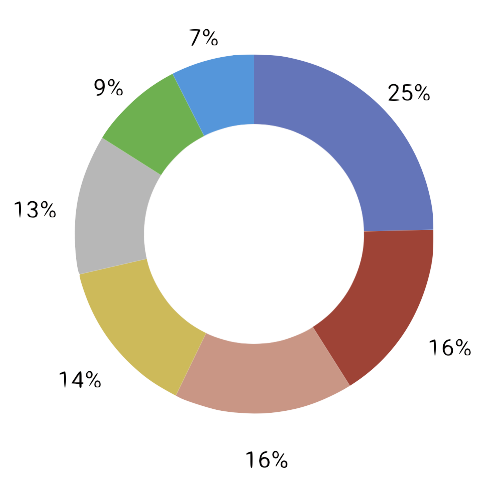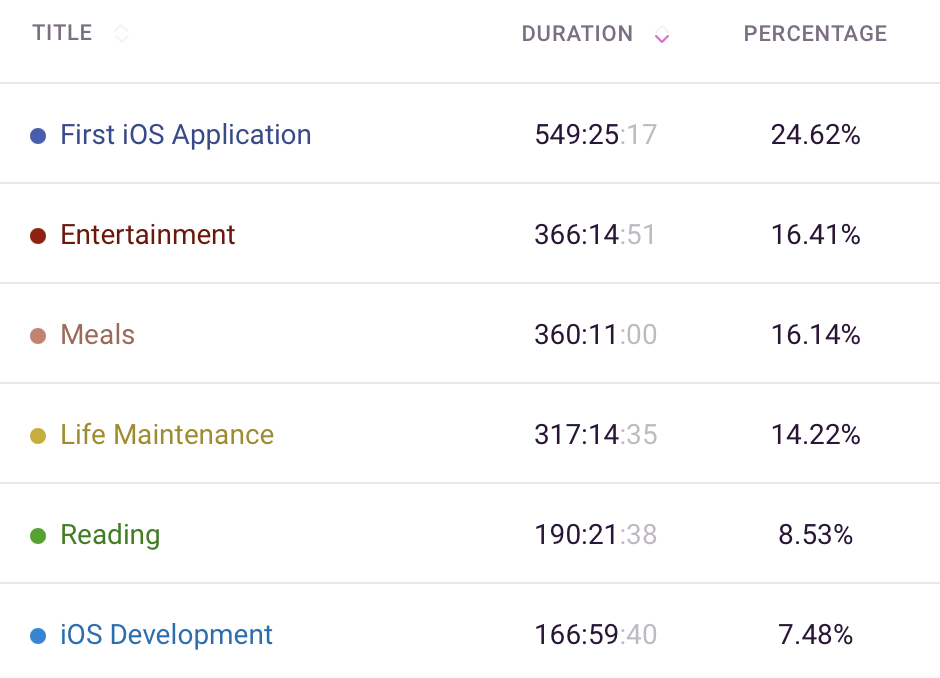 Next 6 Categories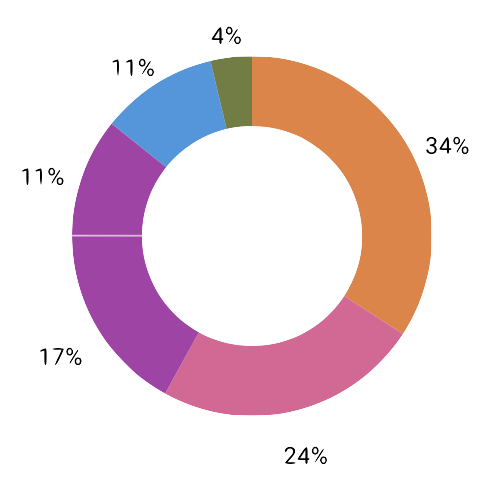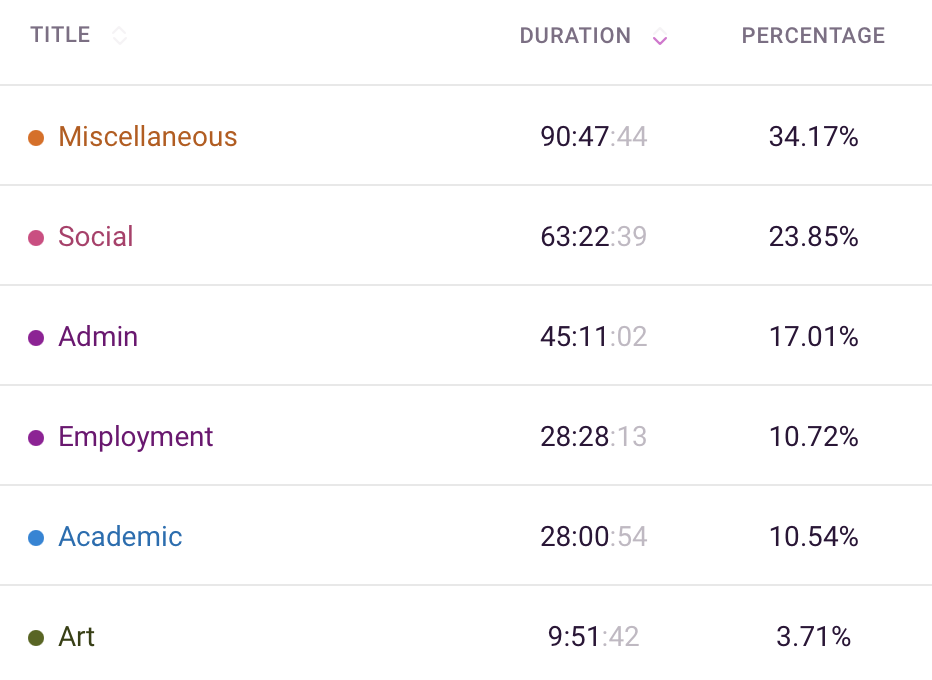 Books Read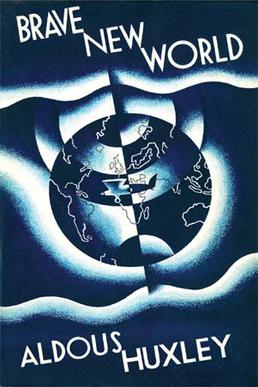 Brave New World
Aldous Huxley
I don't believe I enjoyed the reading experience, but I was satisfied nonetheless.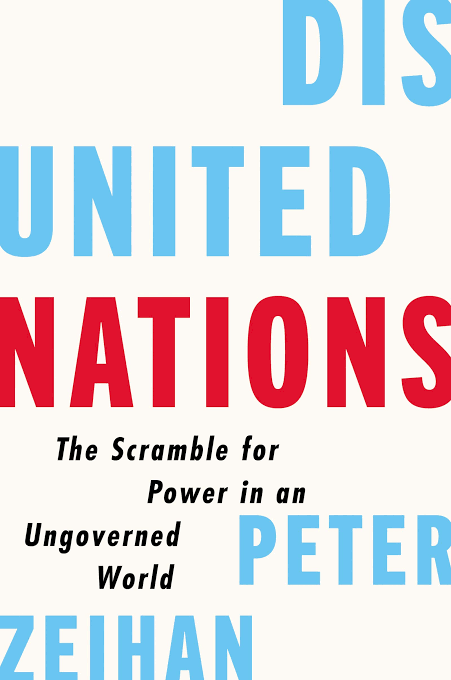 Disunited Nations
Peter Zeihan
Made me cognisant of the role played by geography in shaping the success of a nation in addition to the effort of USA in maintaining peace within international waters.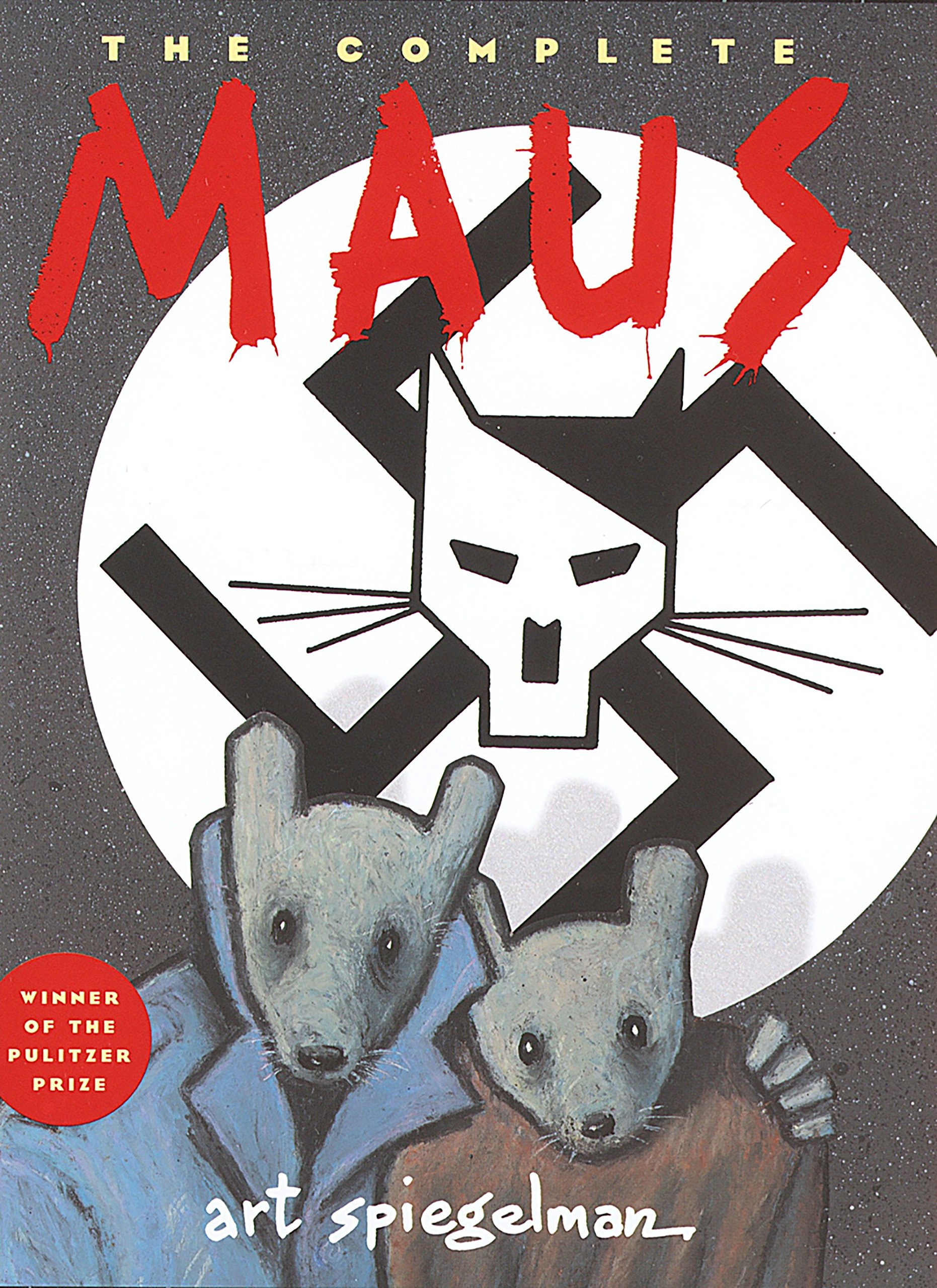 The Complete Maus
Art Spiegelman
After overcoming the inertia of the high contrast monochromatic illustrations, Maus was thoroughly captivating. The intensity of emotions invoked at will upon reading this makes for a rare experience. Simply phenomenal.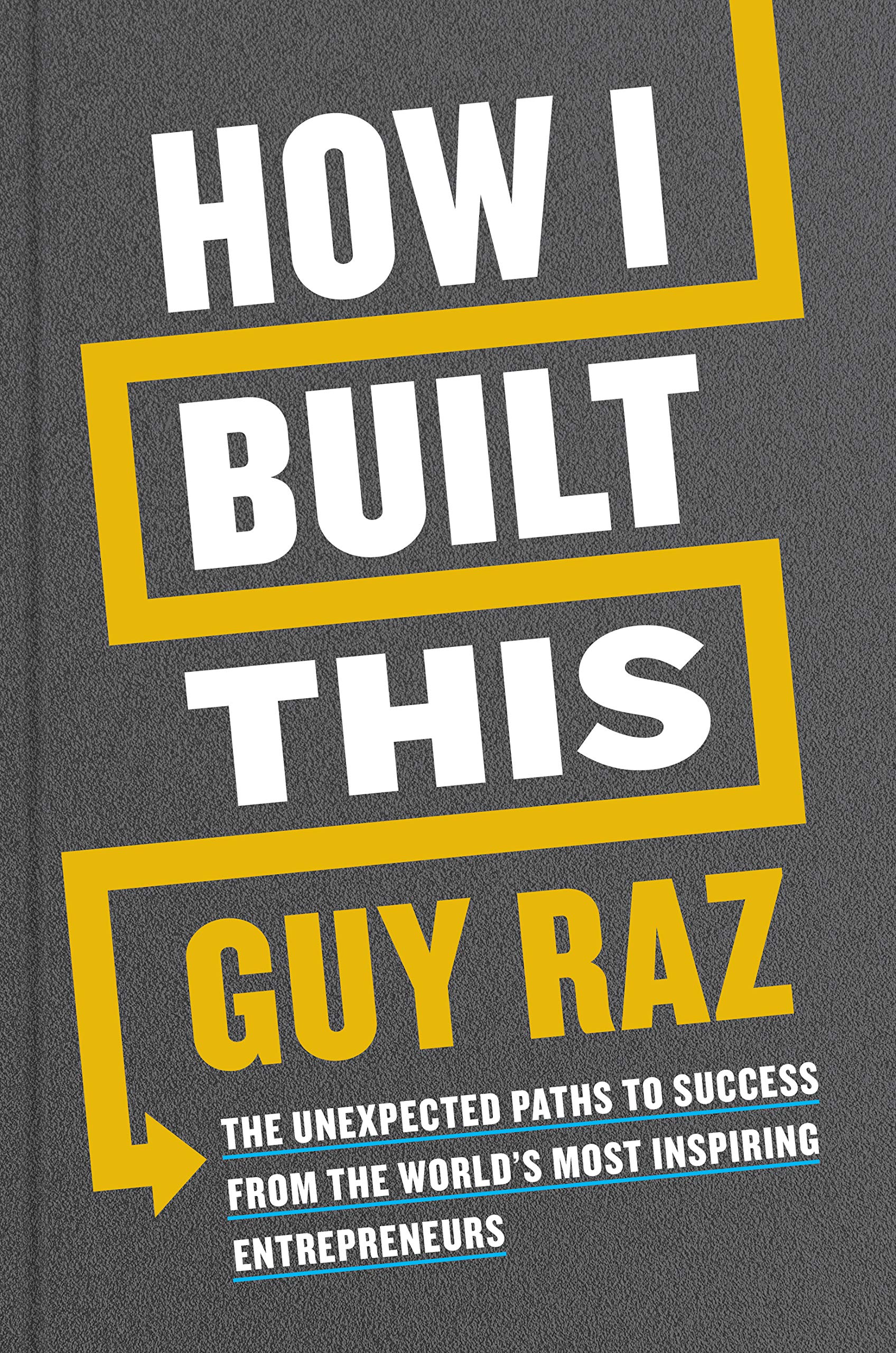 How I Build This?
Guy Raz
Some great insights along with a glimmer of hope and motivation. I felt especially uplifted after reading the chapter about Jim Koch.
Movies Watched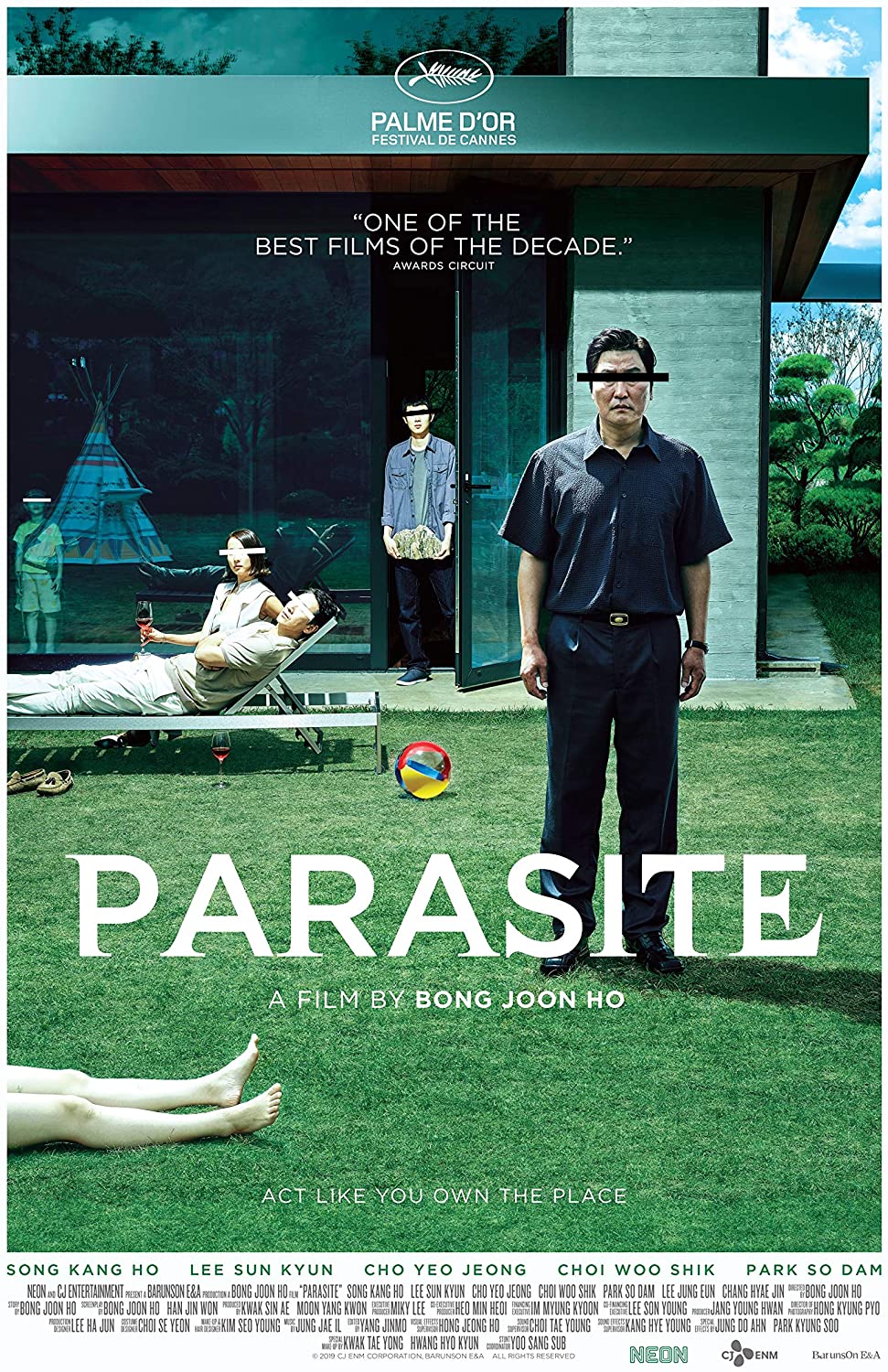 Parasite
Layered throughout and haunting in it's tone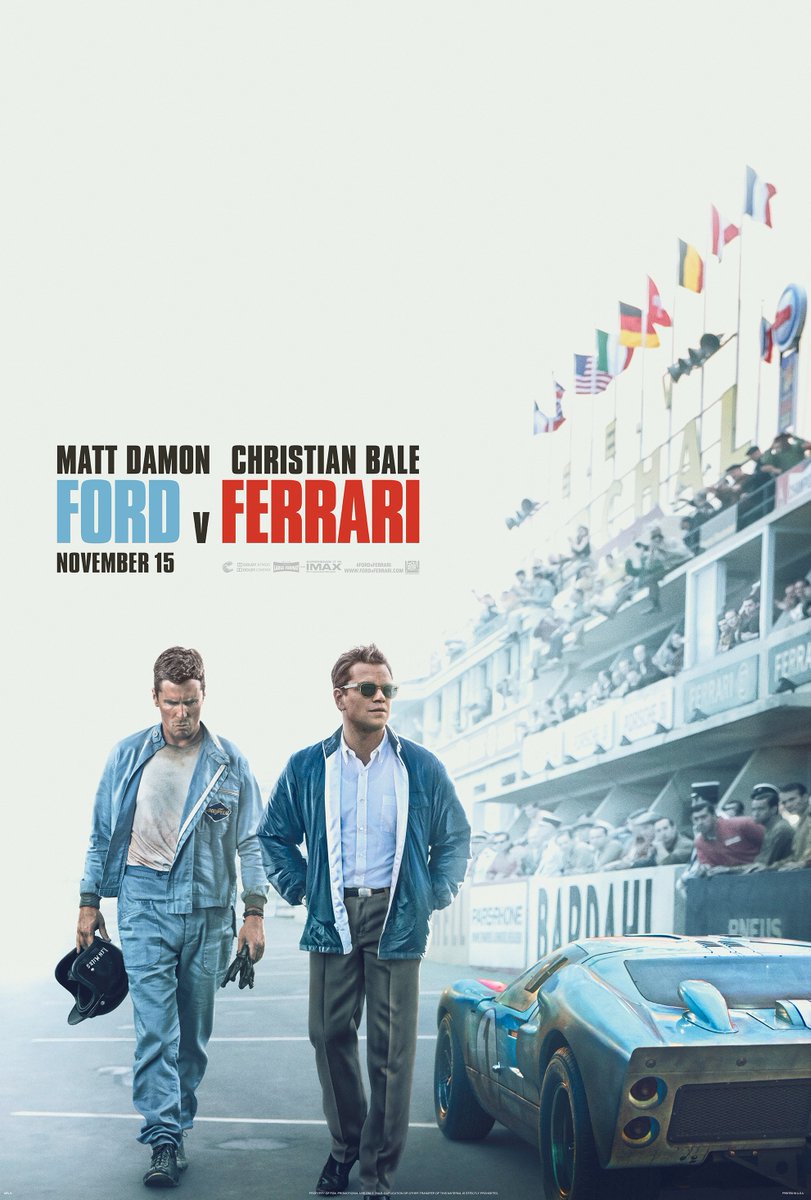 Ford vs Ferrari
Heart warming and heart breaking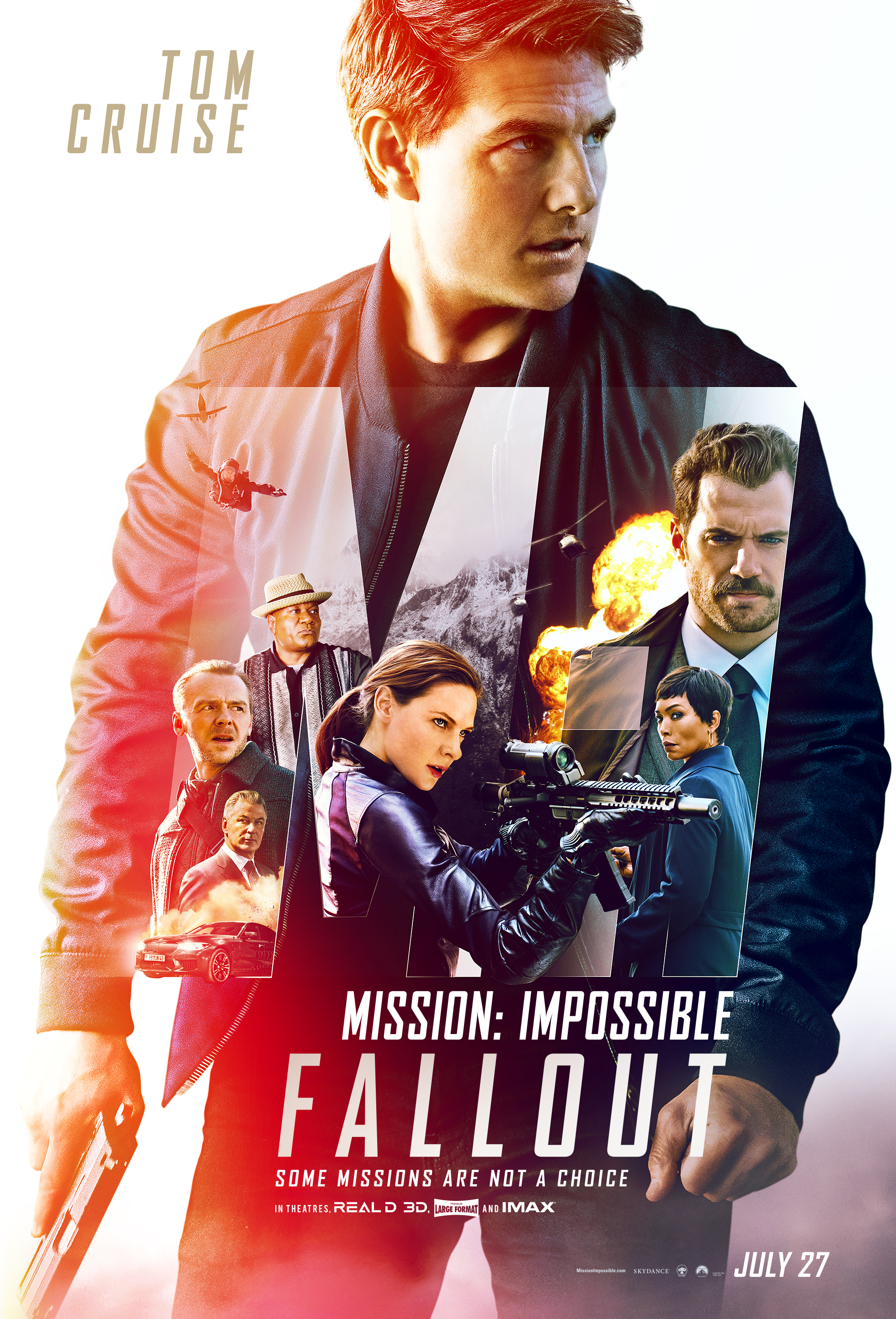 Mission Impossible: Fallout
Delivers what is expected.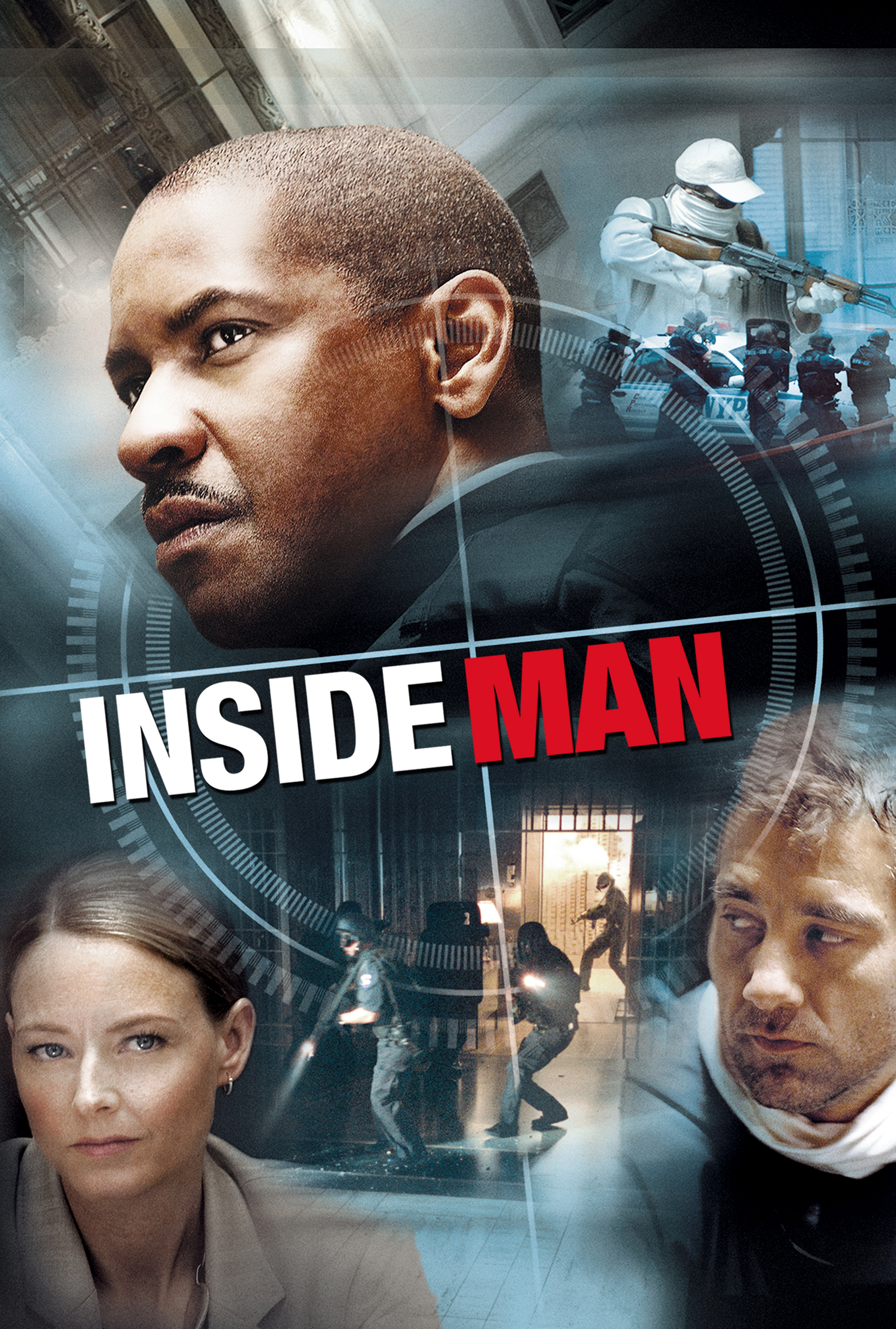 Inside Man
A bank heist that holds your attention for the most part.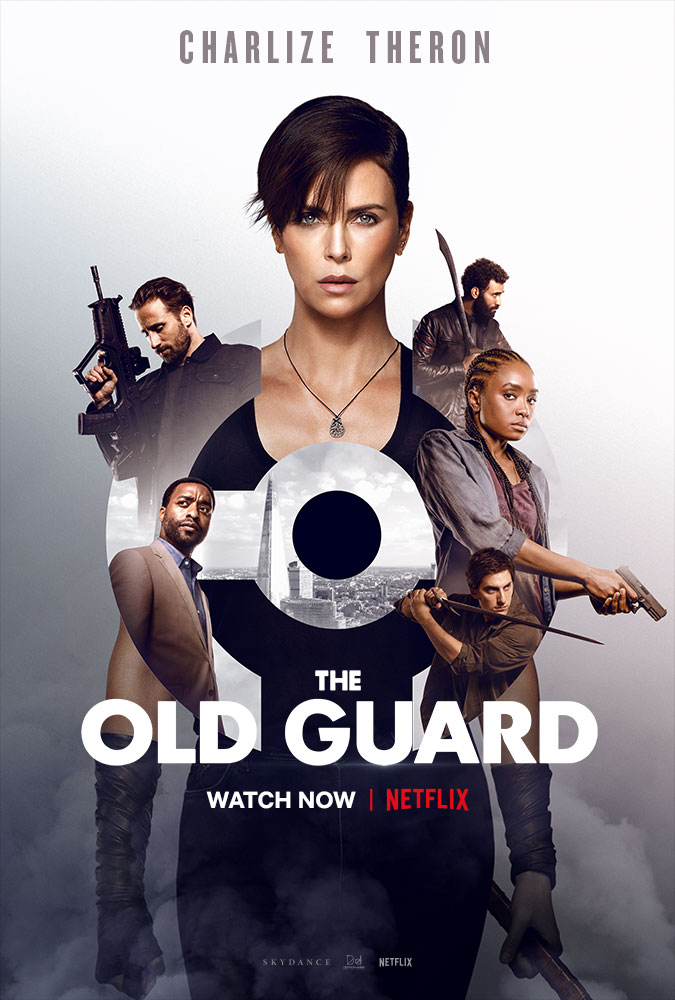 The Old Guard
Lacklustre other than some intriguing action sequences.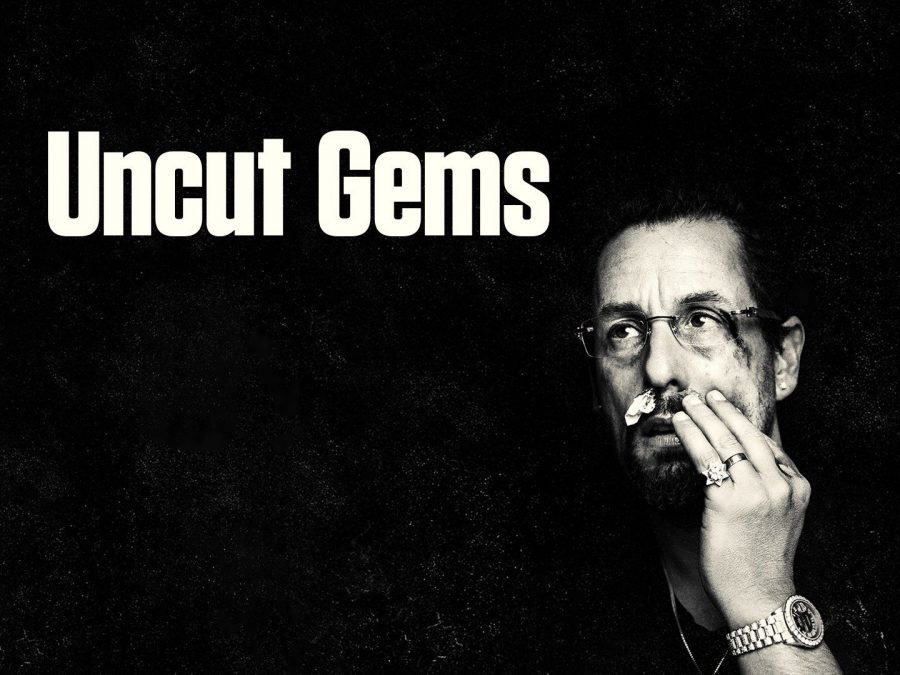 Uncut Gems
Meticulously chaotic and disorienting.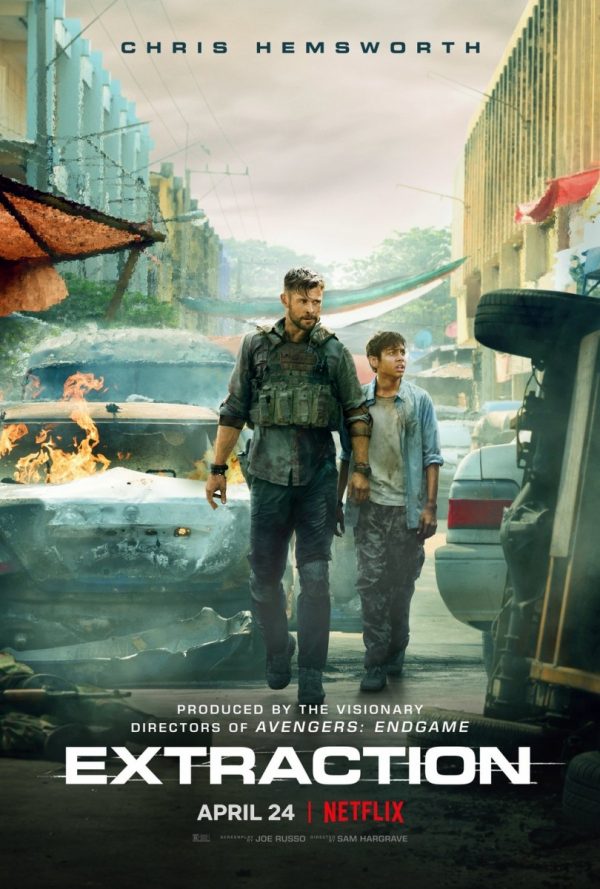 Extraction
Unmemorable apart for the foreign location.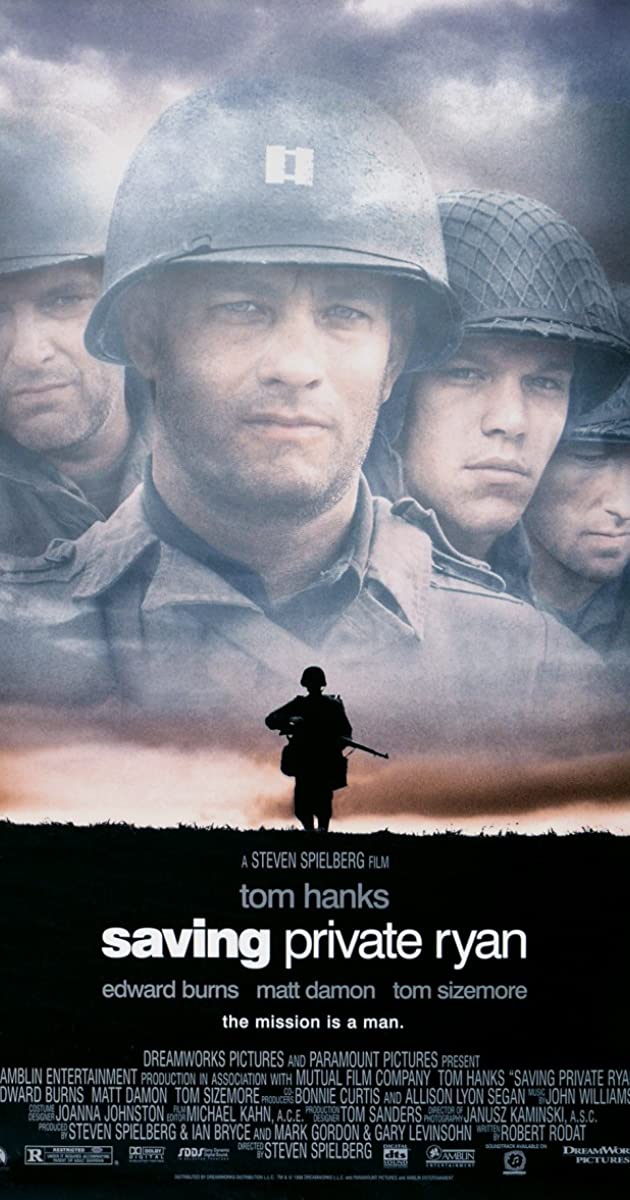 Saving Private Ryan
Excels is executing a simple premise.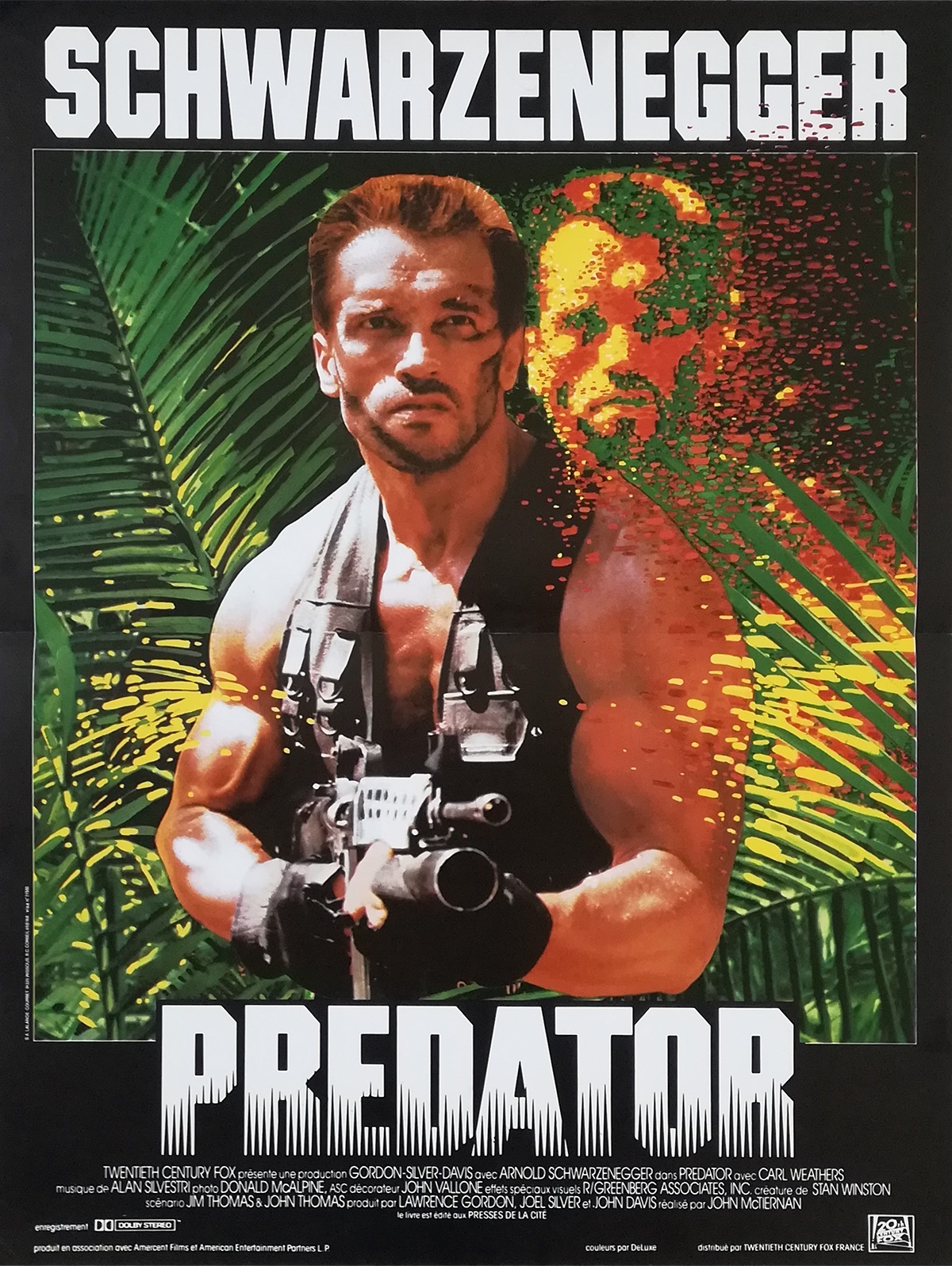 Predator
Over the top action.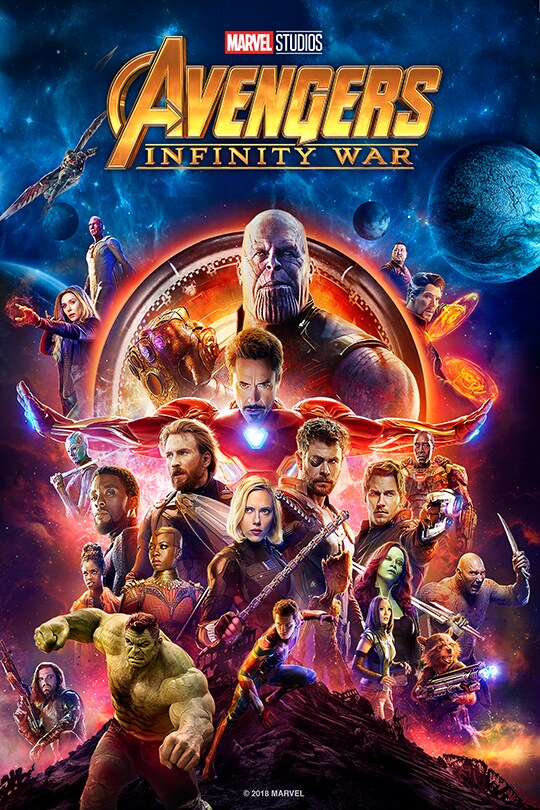 Avengers Infinity War
A more engaging plot than the usual Avengers fanfare.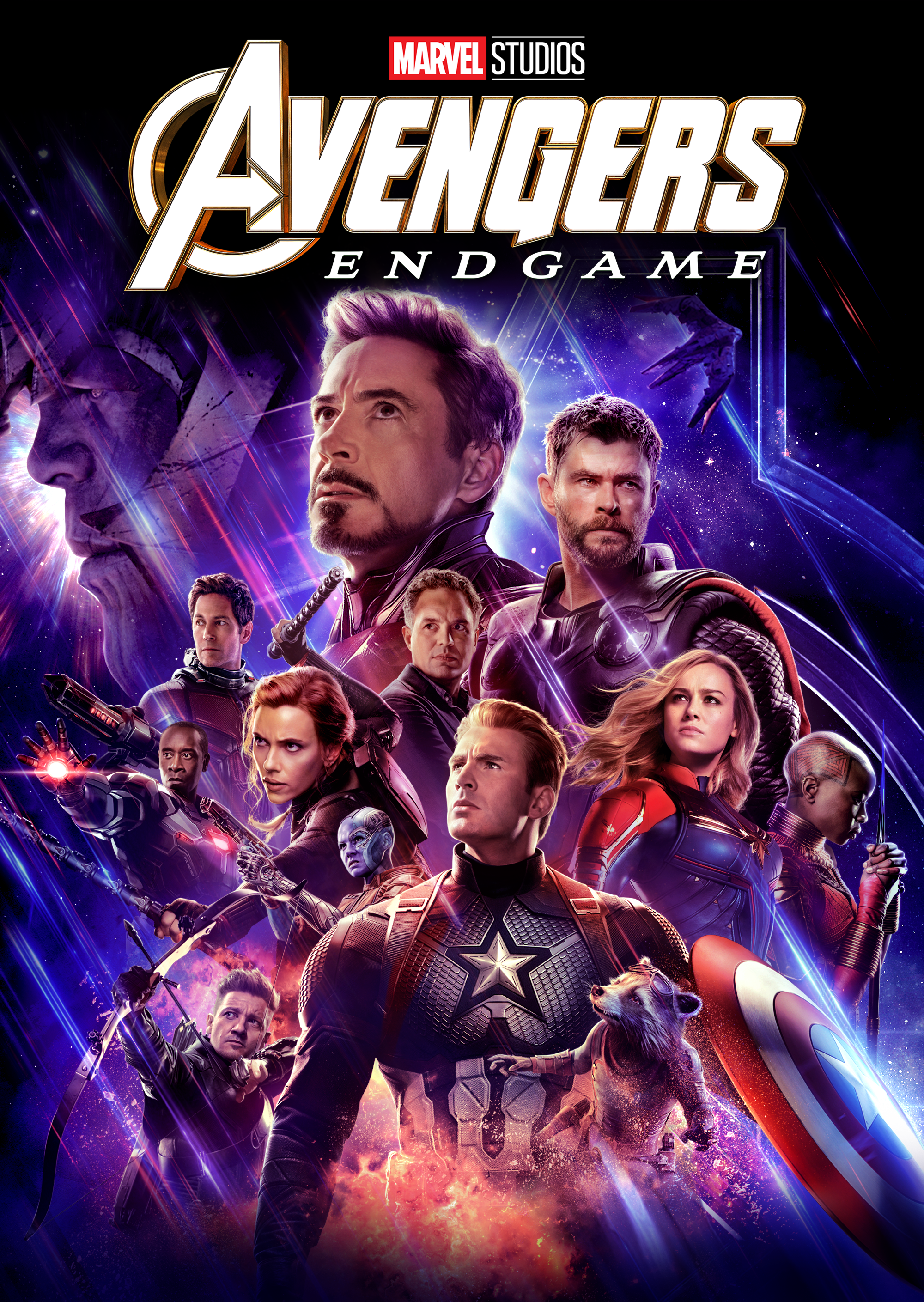 Avengers Endgame
Despite largely sticking to the formula, it was good to see the franchise make some bold decisions.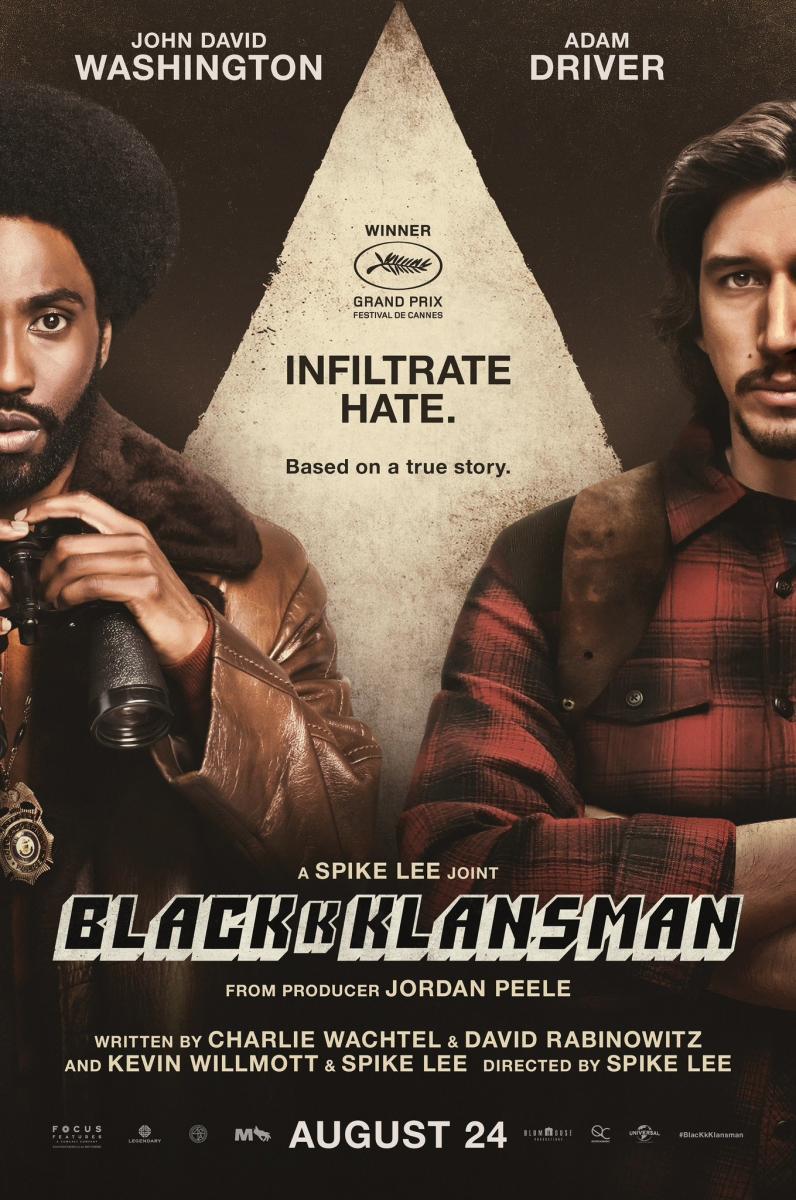 Blackkklansman
Witty, suspenseful and disconcerting.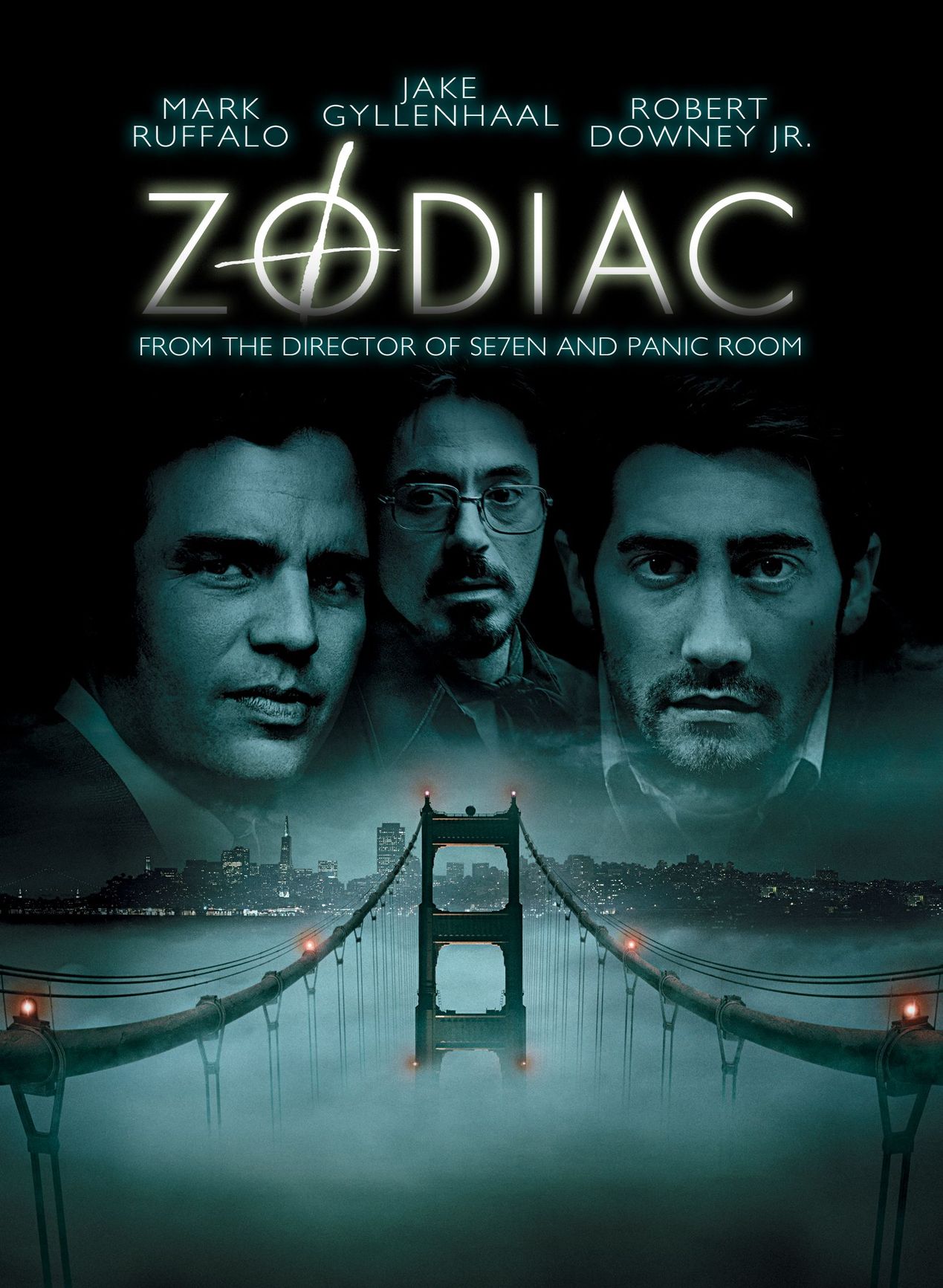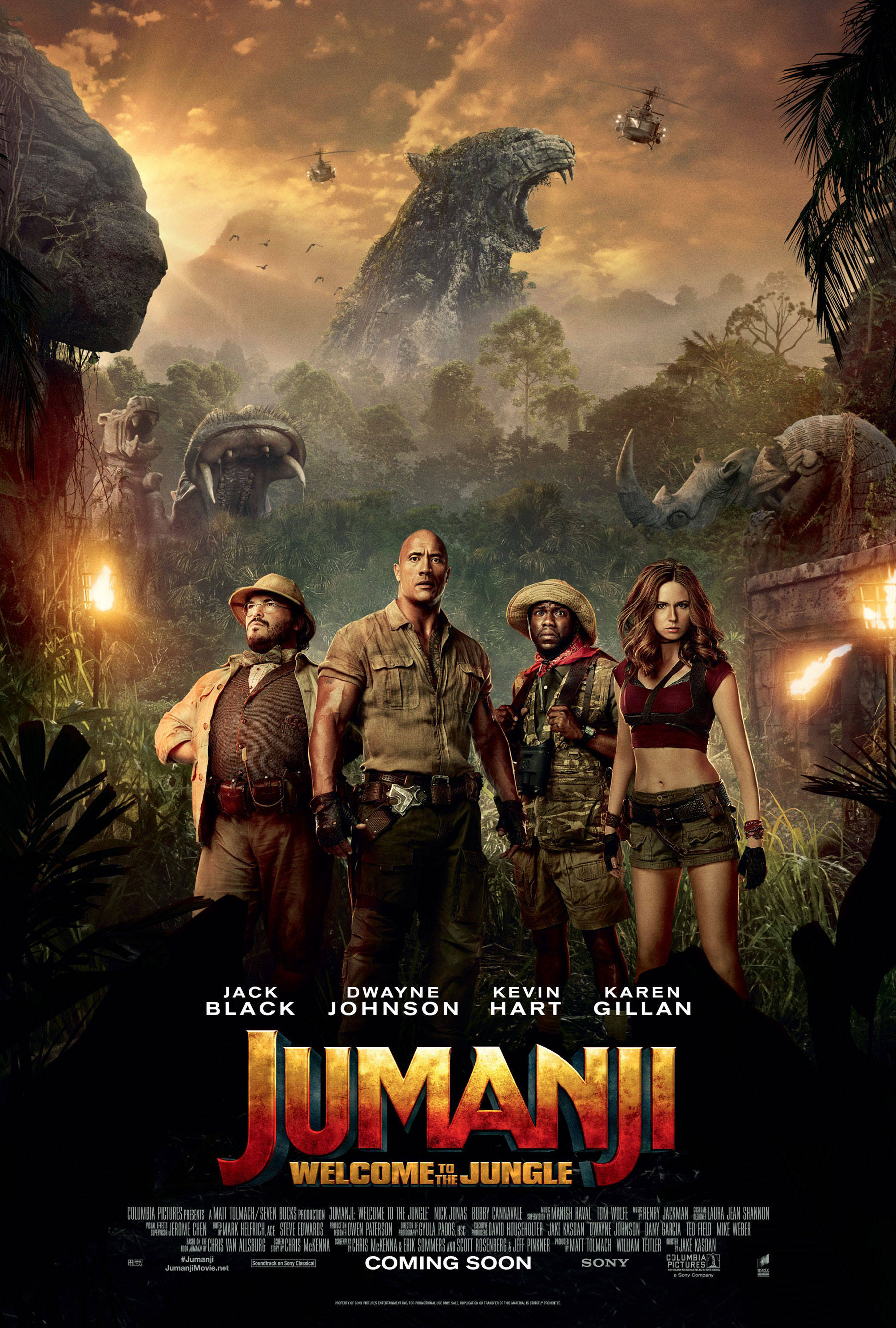 Jumanji- Welcome to the Jungle
Playful with a great mix of characters and an interesting premise.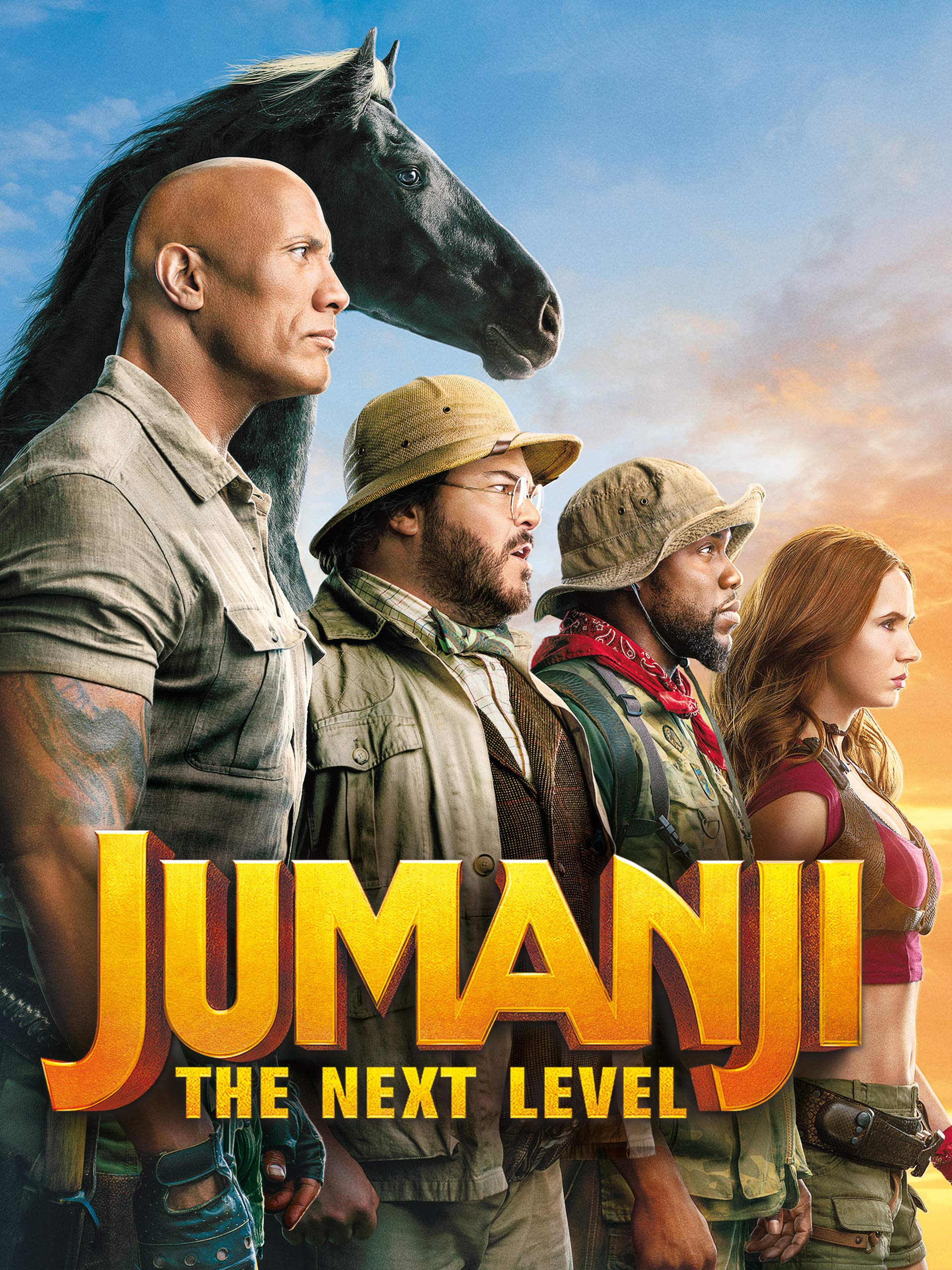 Jumanji: The Next Level
Overstays it's welcome.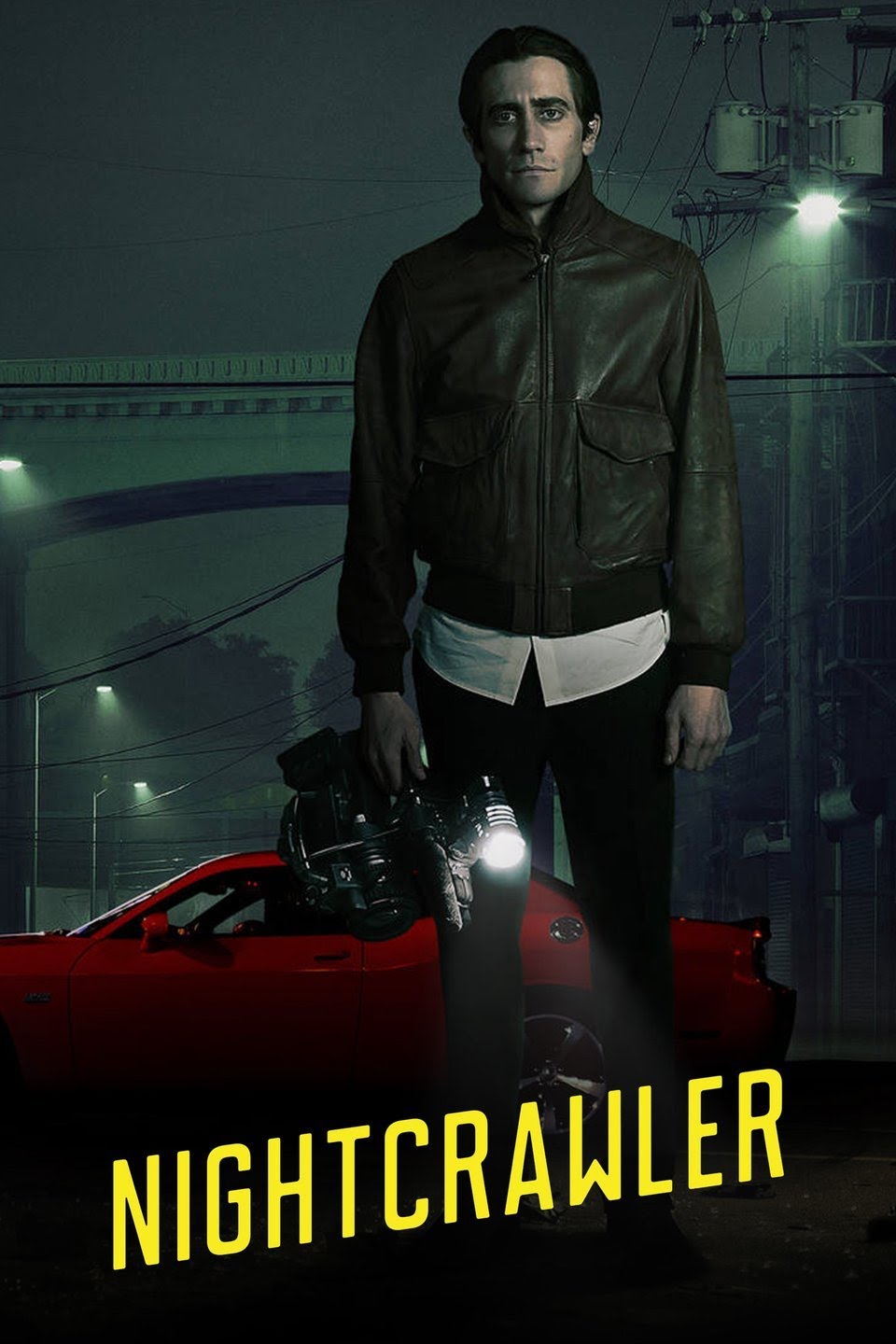 Nightcrawler
Well constructed and an uncomfortable self reflection of elements of society that have been stretched out.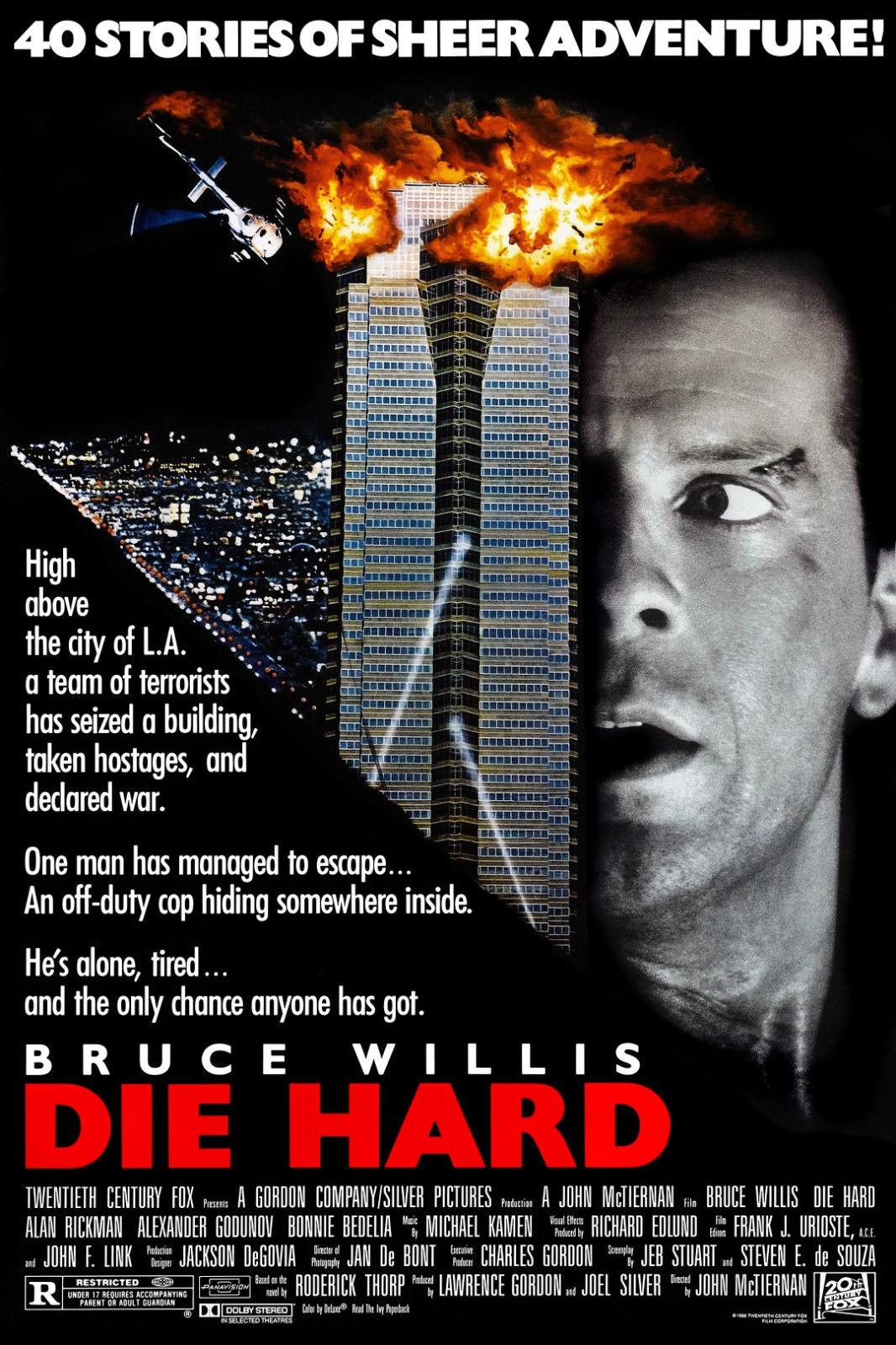 Die Hard
Takes just the right amount of time building its premise and packed with memorable set sequences.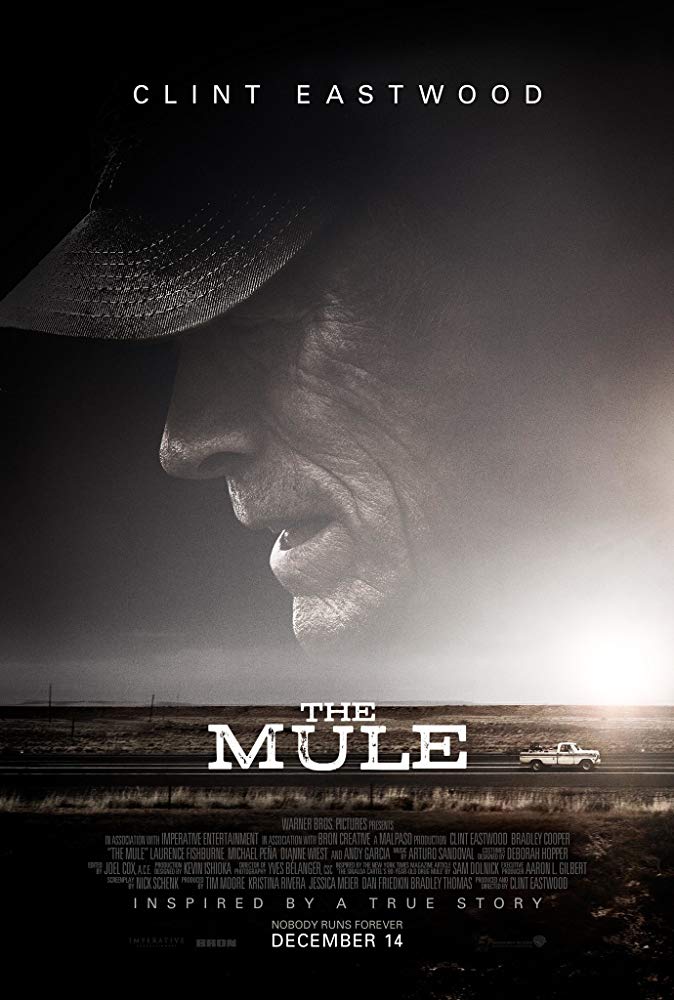 The Mule
Elegant in its depiction of individuals with good intentions embarking on a path of self destruction.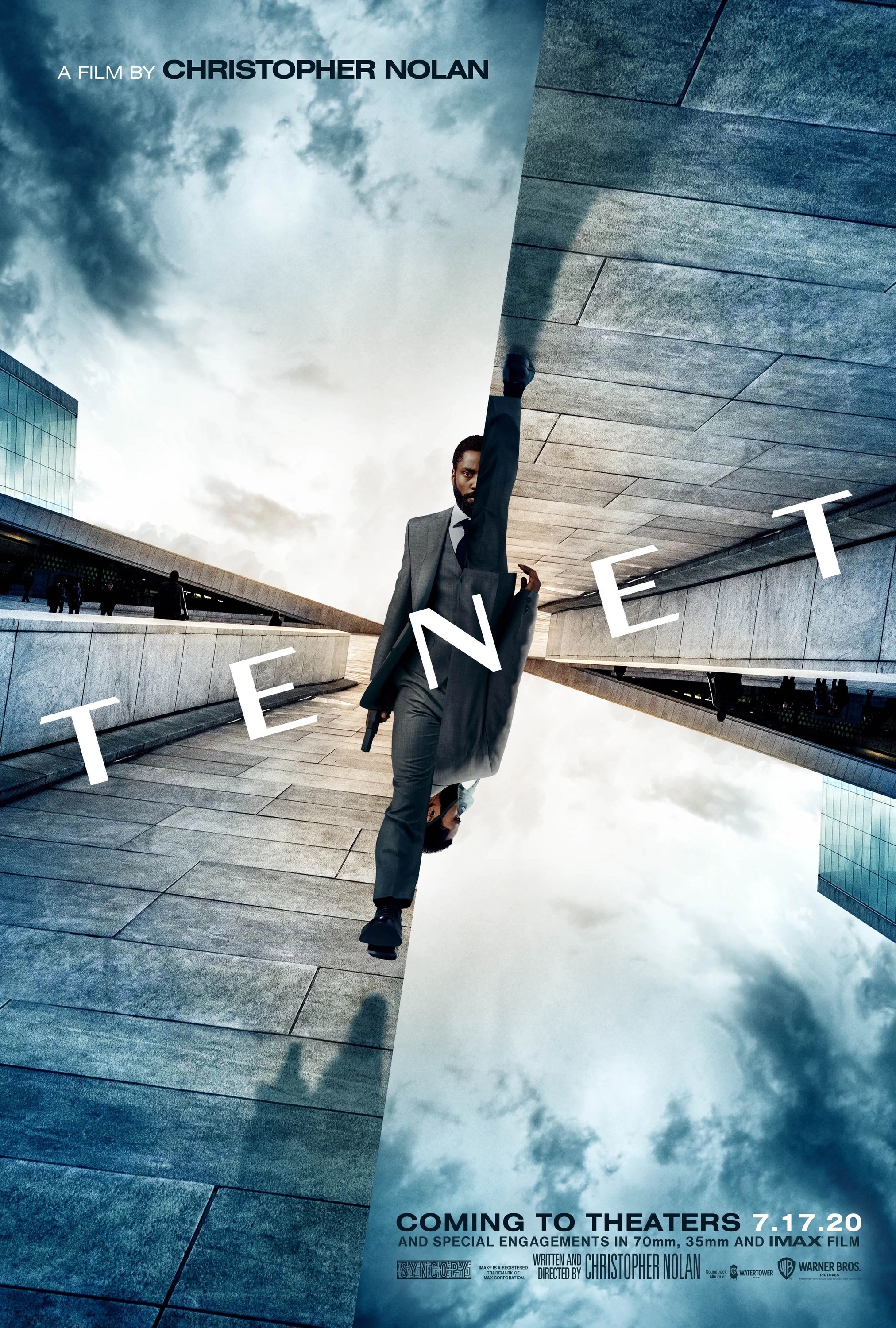 Tenet
Fast paced to the point where it almost intentionally keeps slipping from your grasp the closer you get to comprehending it. Like most Nolan films, there are some brilliant set pieces along with grandstanding environments.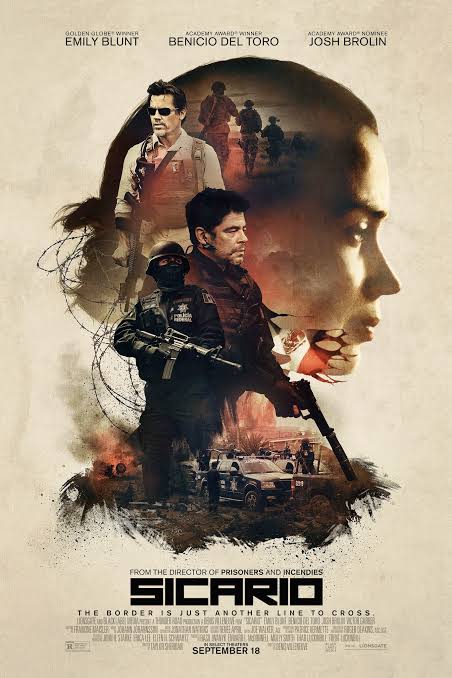 Sicario
Brilliant in presenting a bleak landscape devoid of hope and teeming with violence.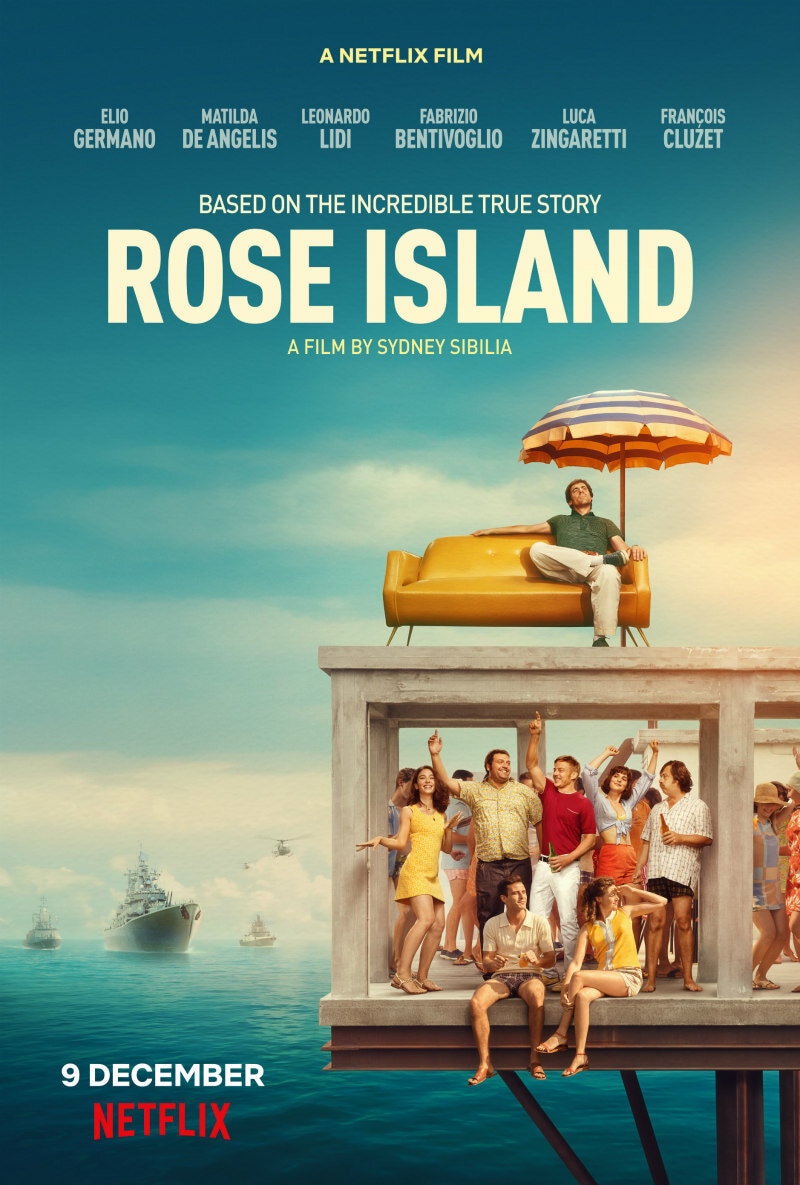 Rose Island
Frivolous, endearing and most of all a joy in following individuals oblivious to the the gravity of their decisions and actions.
TV Shows Watched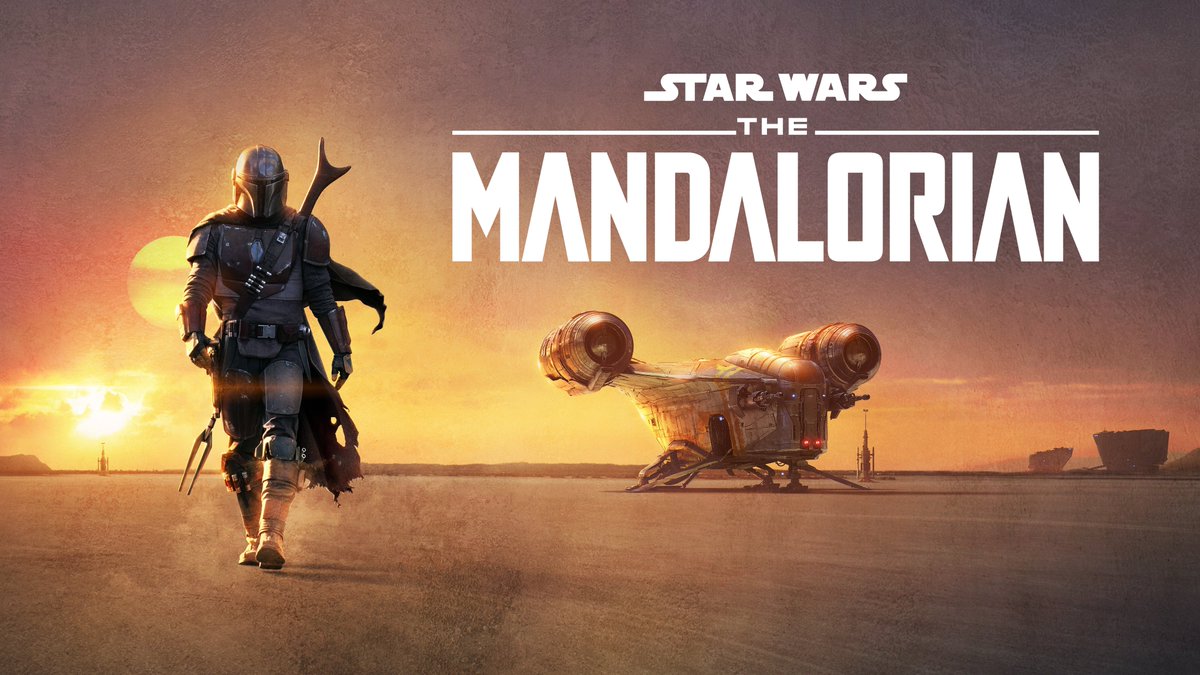 The Mandalorian
Season 1
Refreshing to experience a slow paced sci-fi show.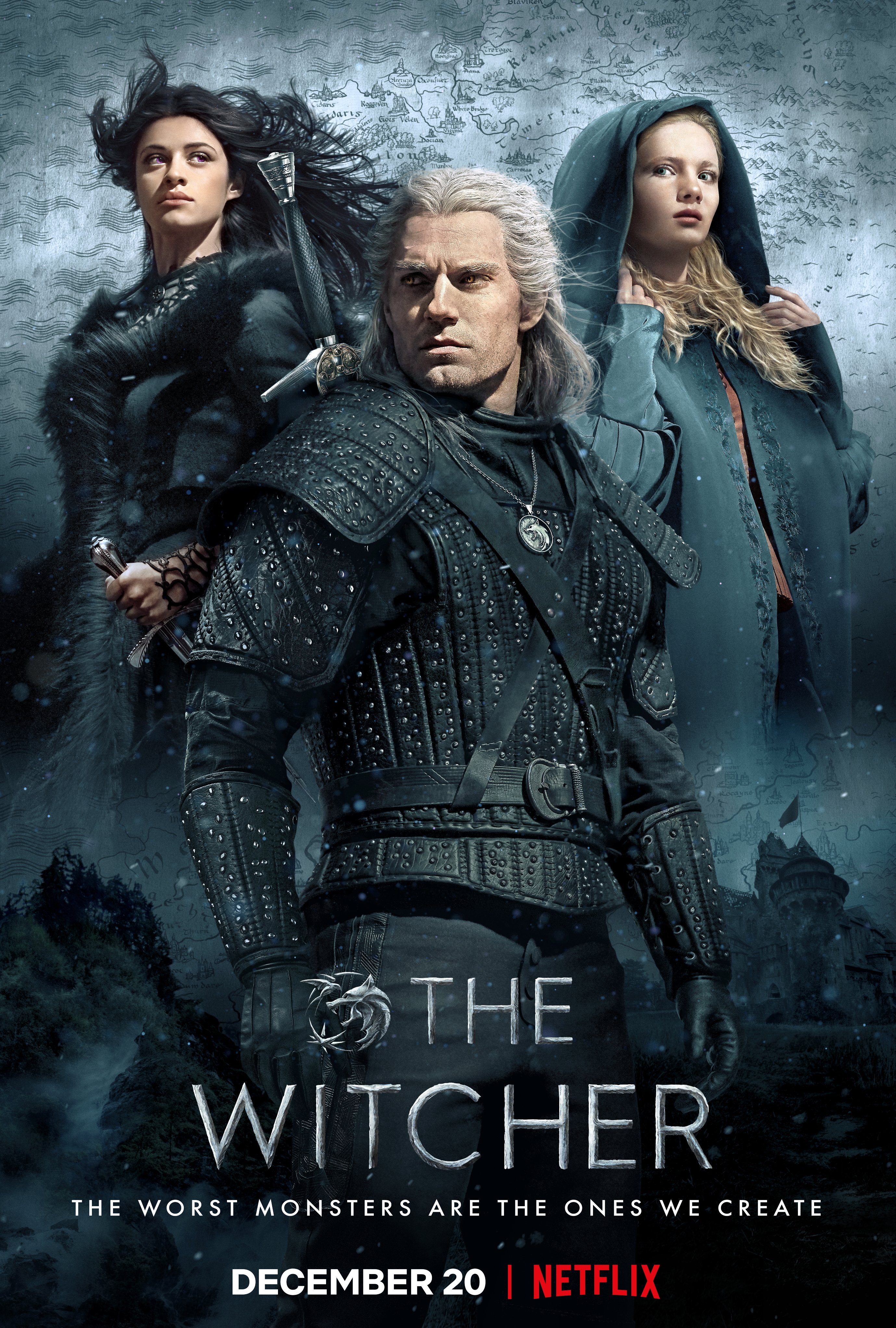 Witcher
Season 1
Bold timeline choices with some Game of Thrones atmosphere.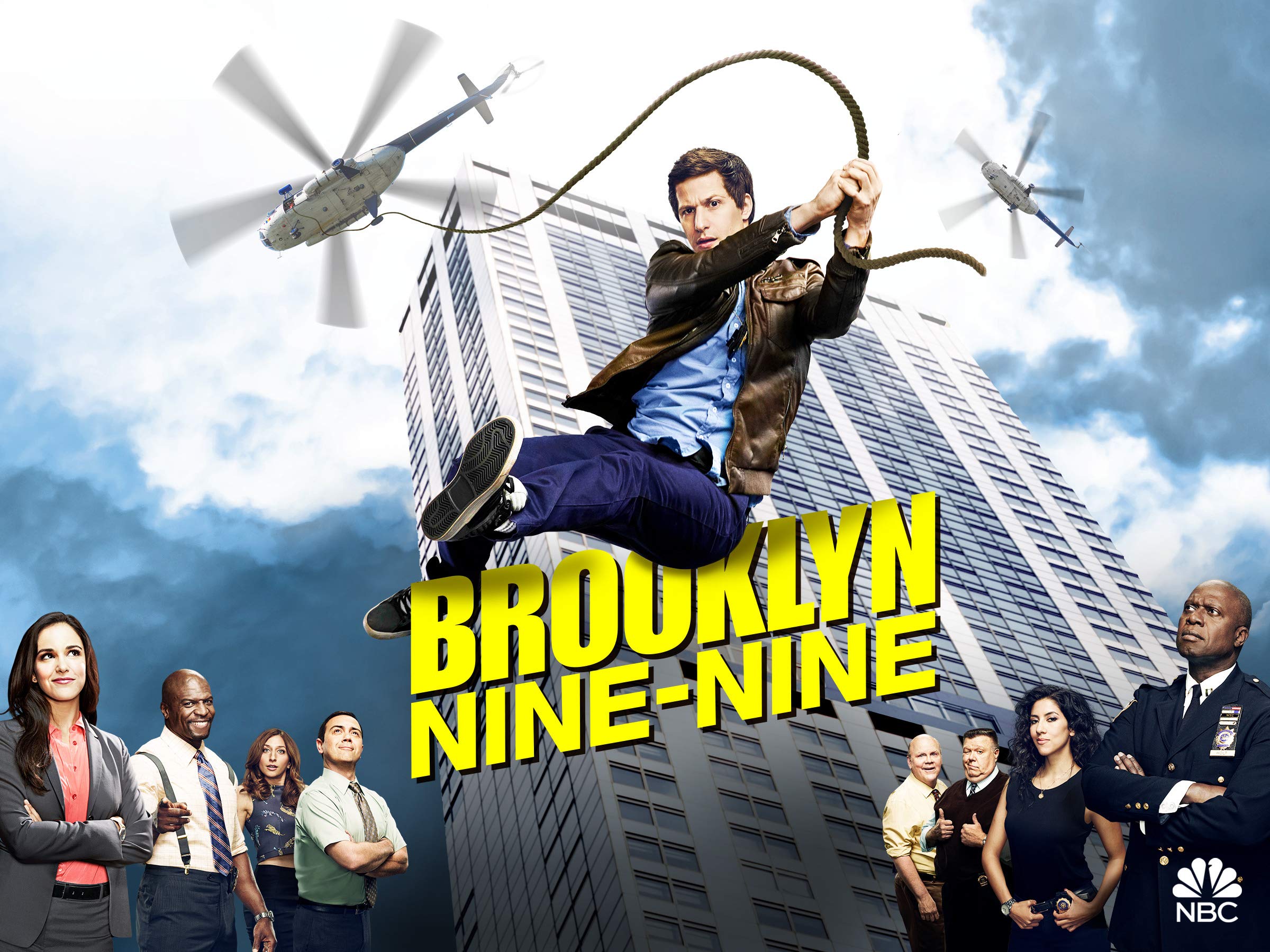 Brooklyn Nine-Nine
Season 6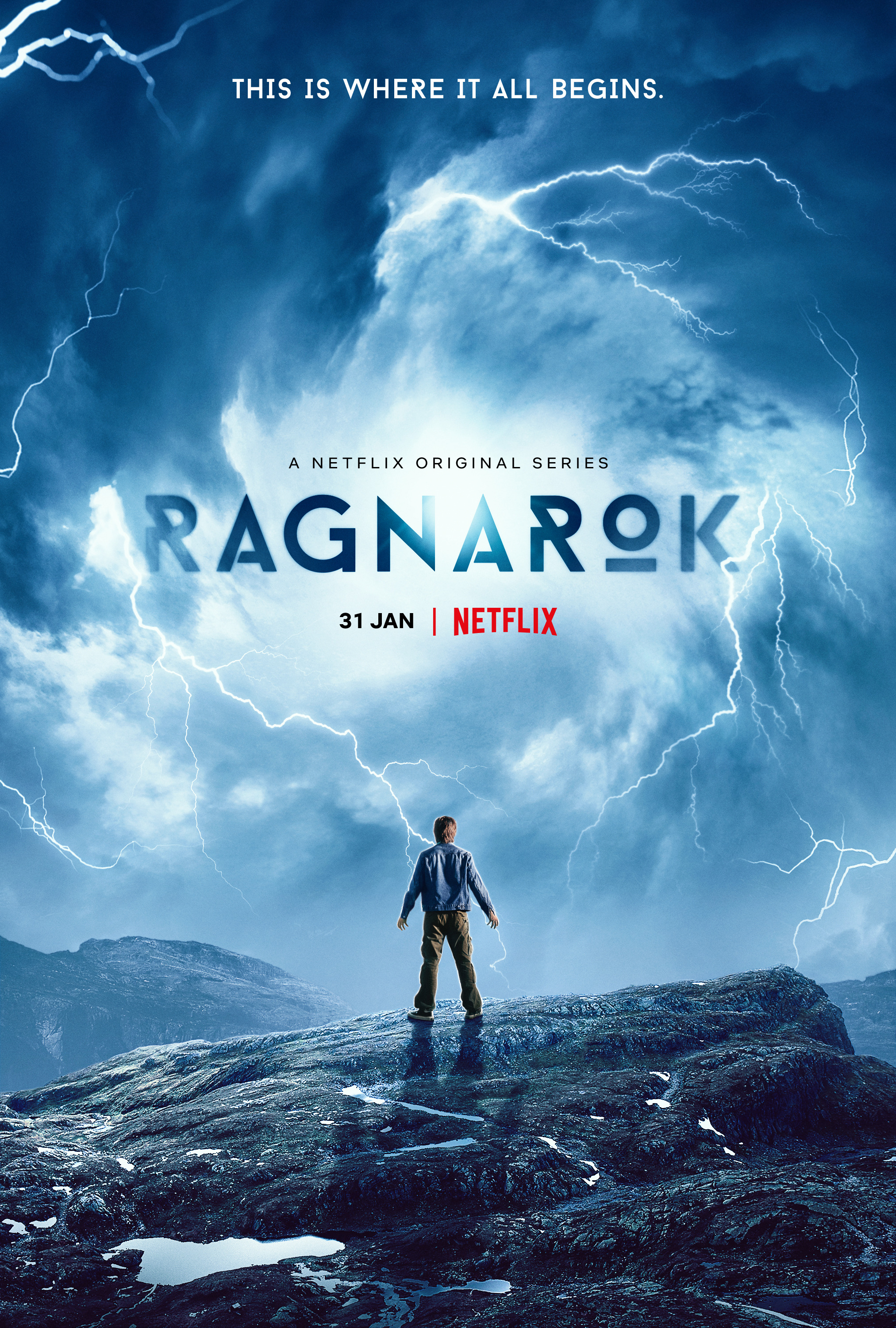 Ragnarok
Season 1
Atmosphere of Dark with a more light hearted premise.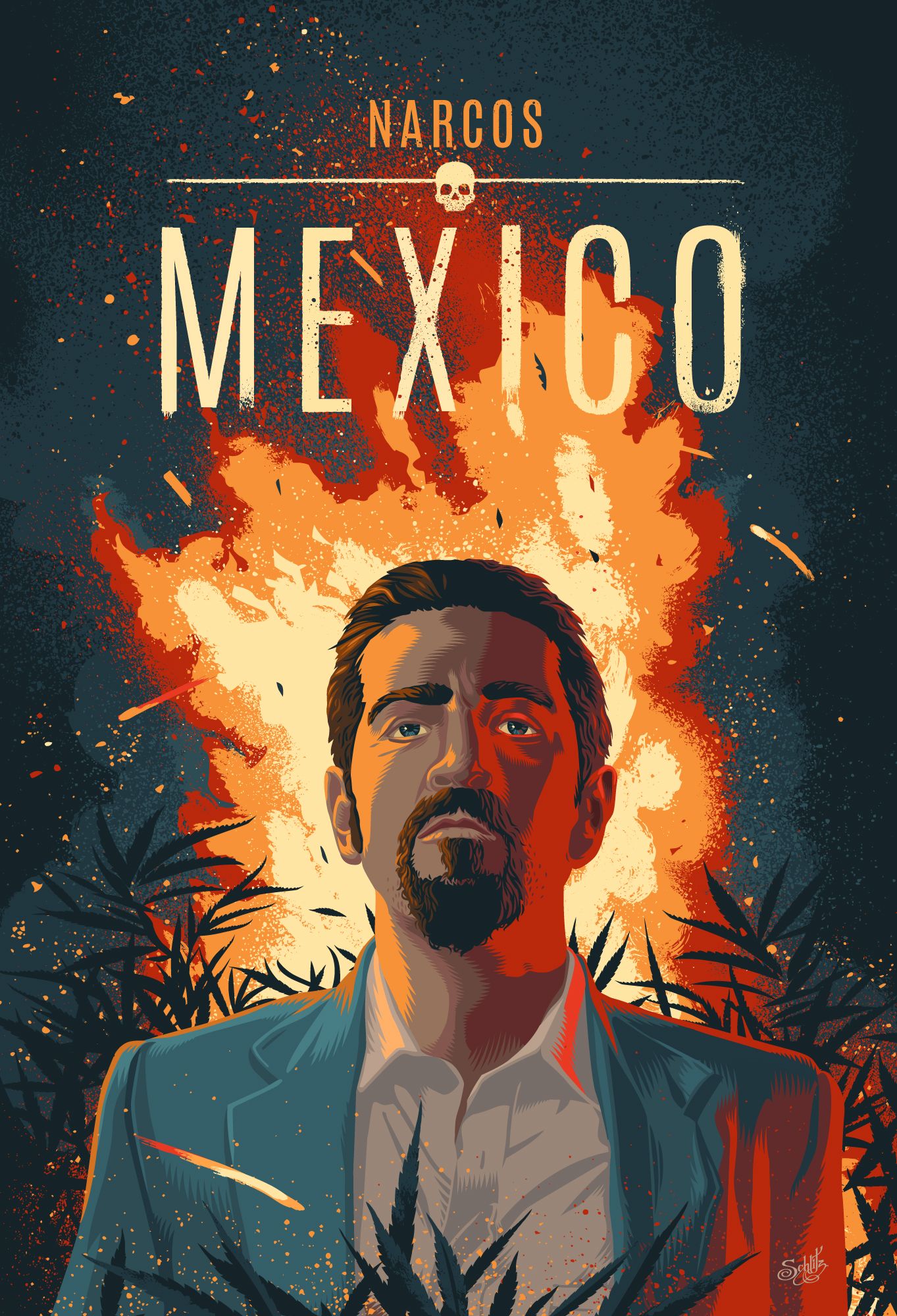 Narcos
Season 2
Gruelling and exciting as any other Narcos.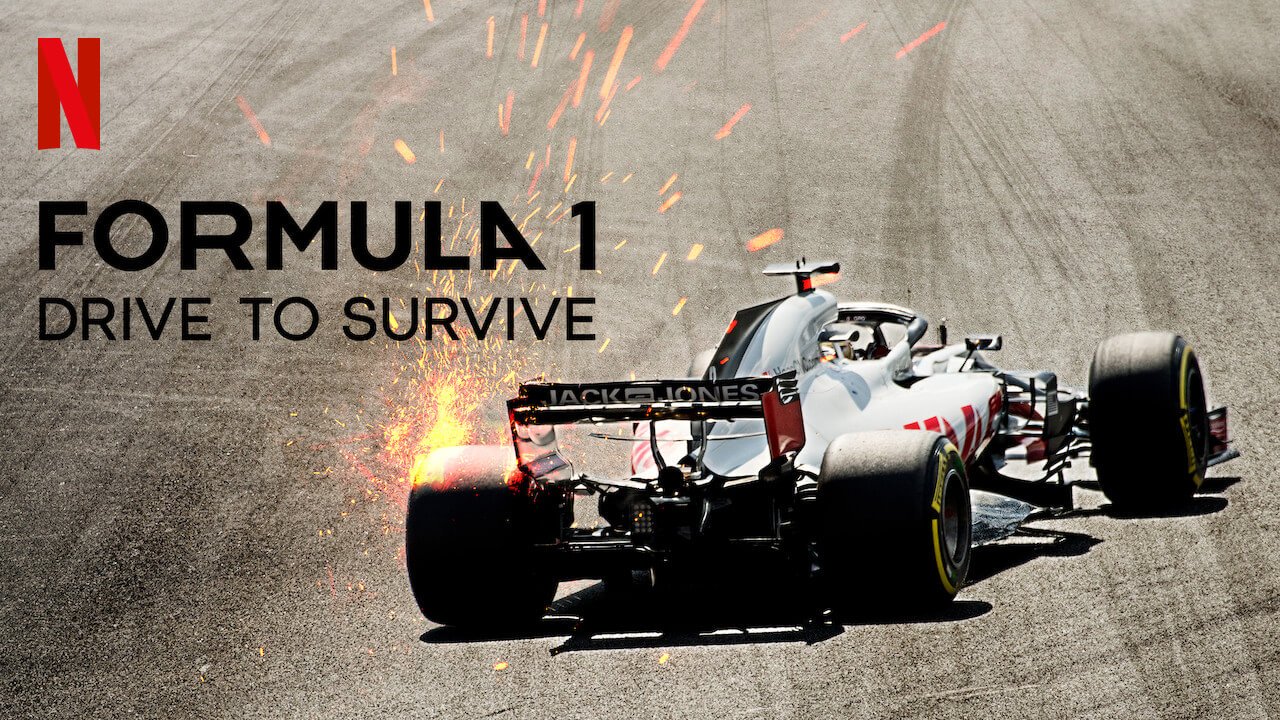 Forumla 1 Drive to Survive
Season 2
More of the same formula. Just as fun.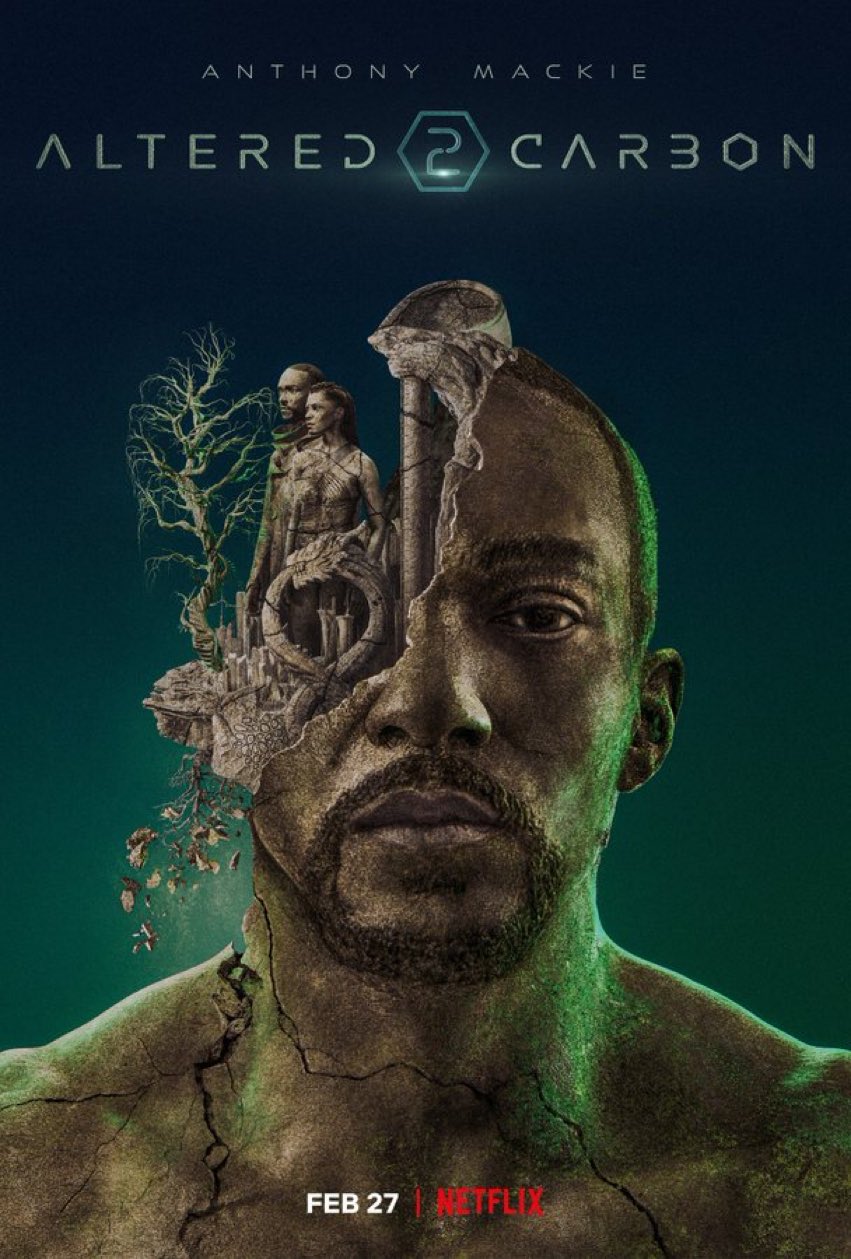 Altered Carbon
Season 2
An almighty disappointment to the foundation set by season 1. The immersive environment was the only redeeming quality in an otherwise disengaging season.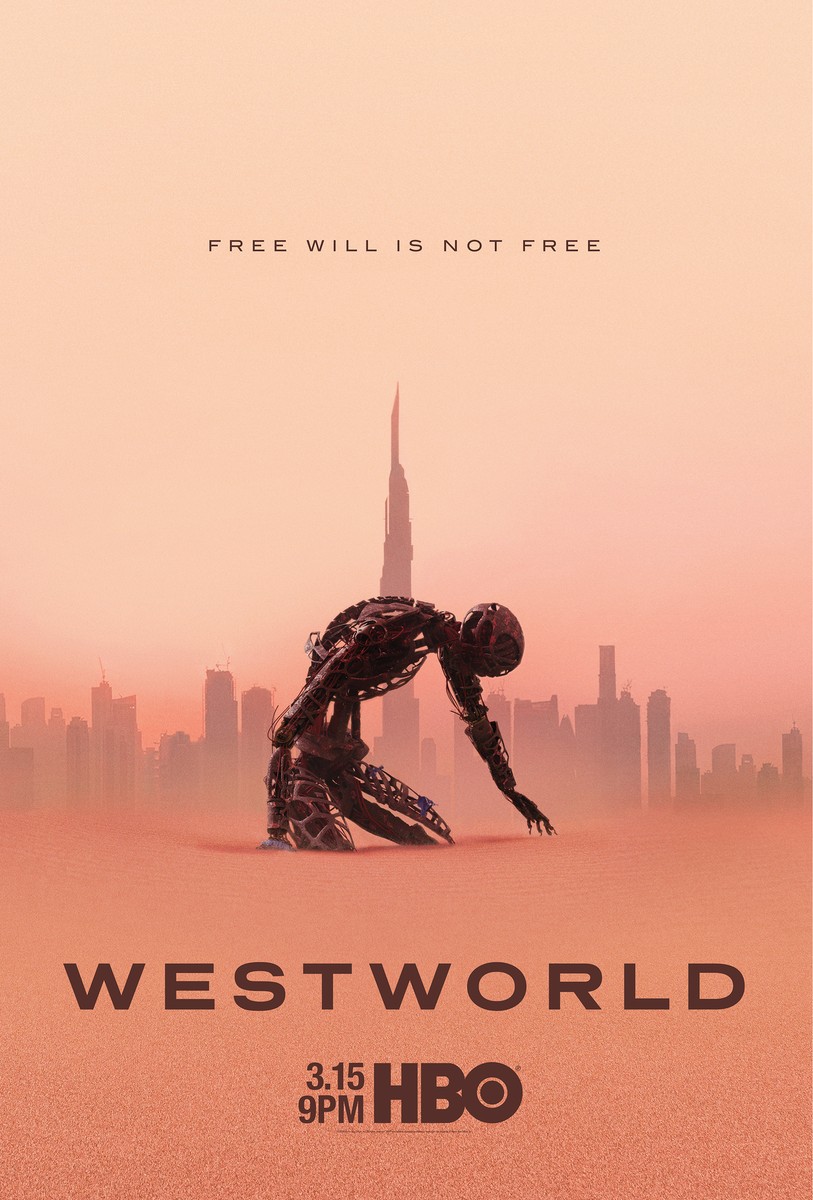 Westworld
Season 3
A long wait to the premier, bringing with it high hopes from the seasons prior. A more concentrated focus for the season this time around.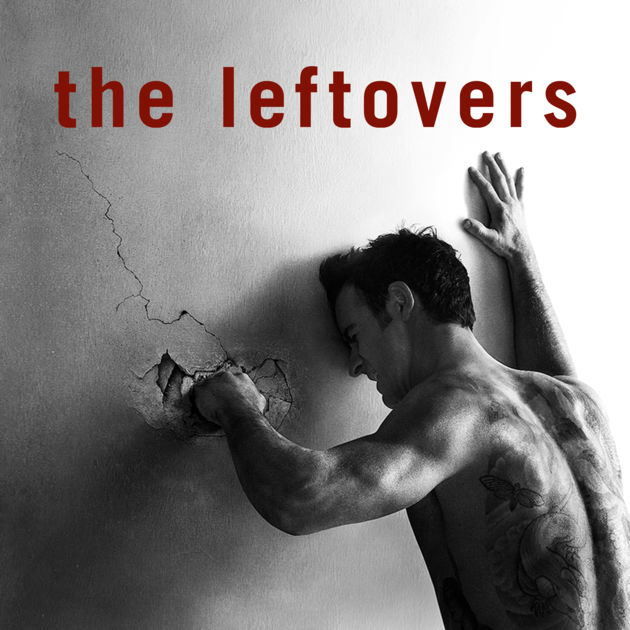 The Leftovers
Season 1
A hidden gem. Fantastic pacing; never allowing you to get comfortable.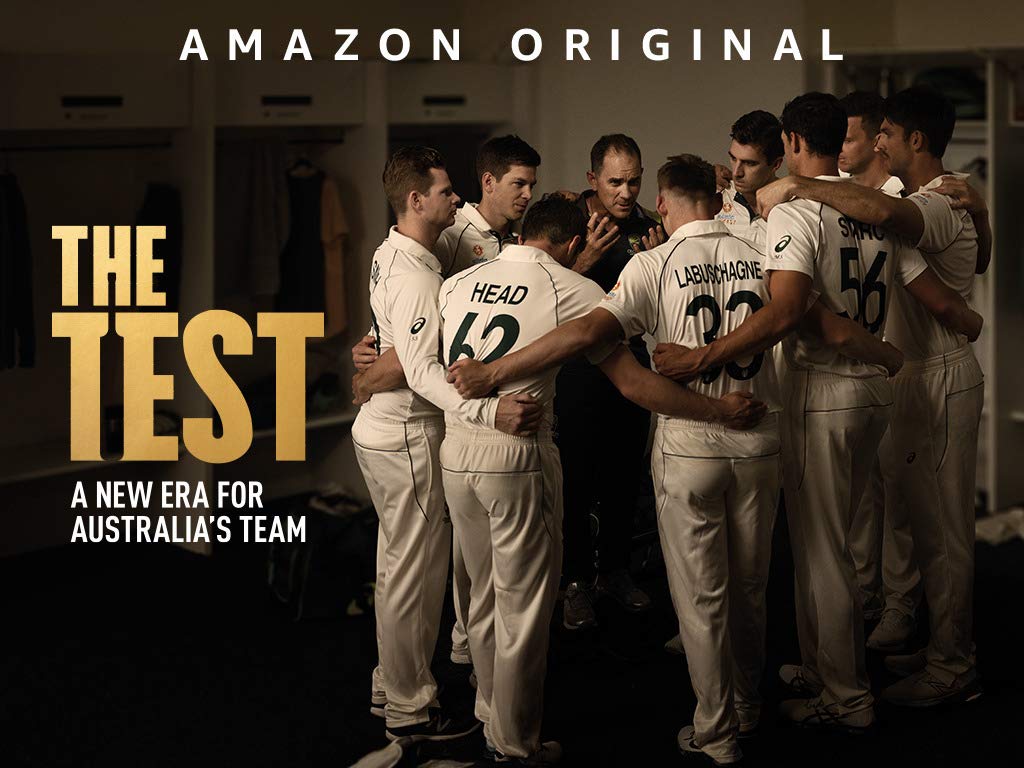 The Test
Humanising the game and the players within.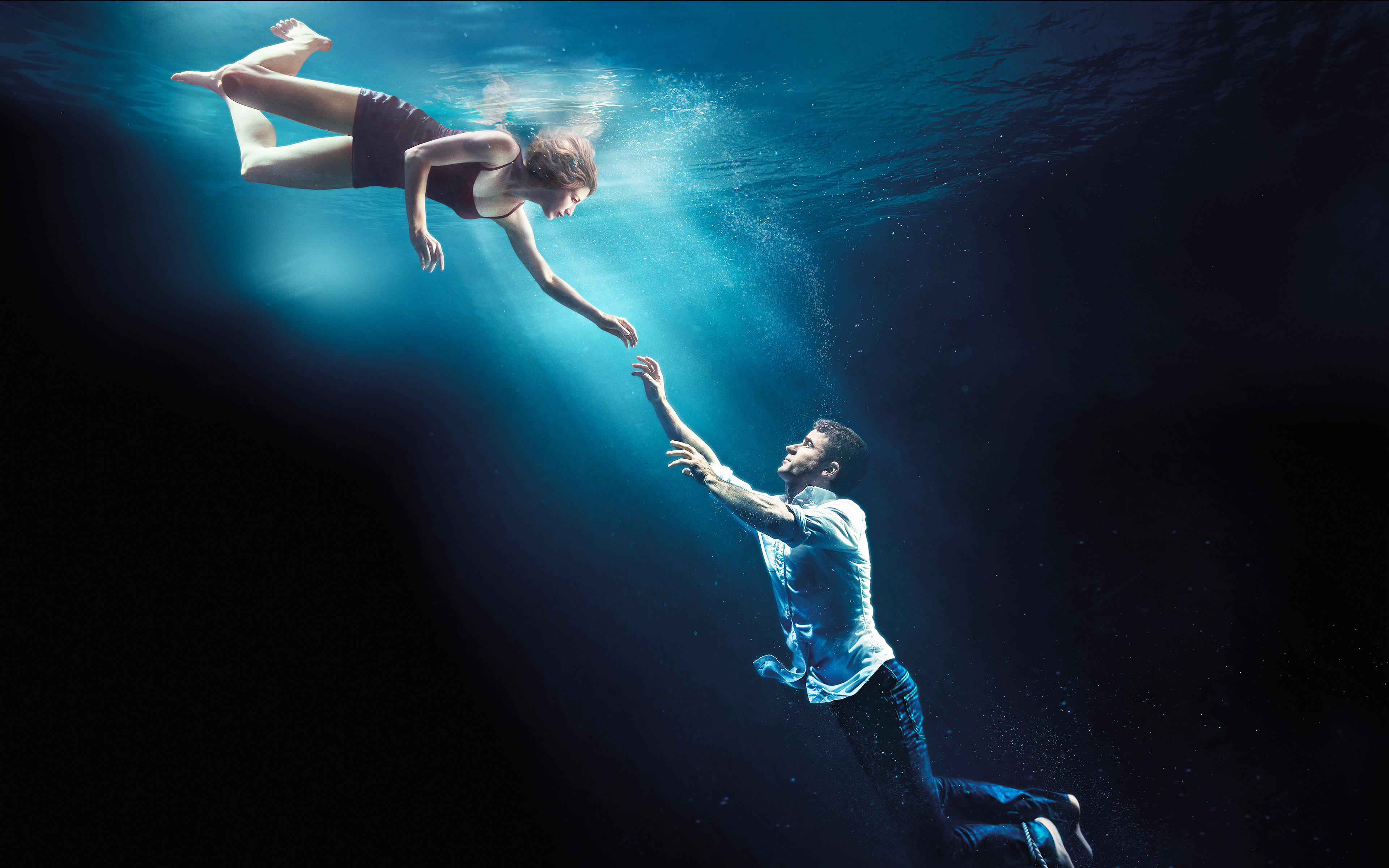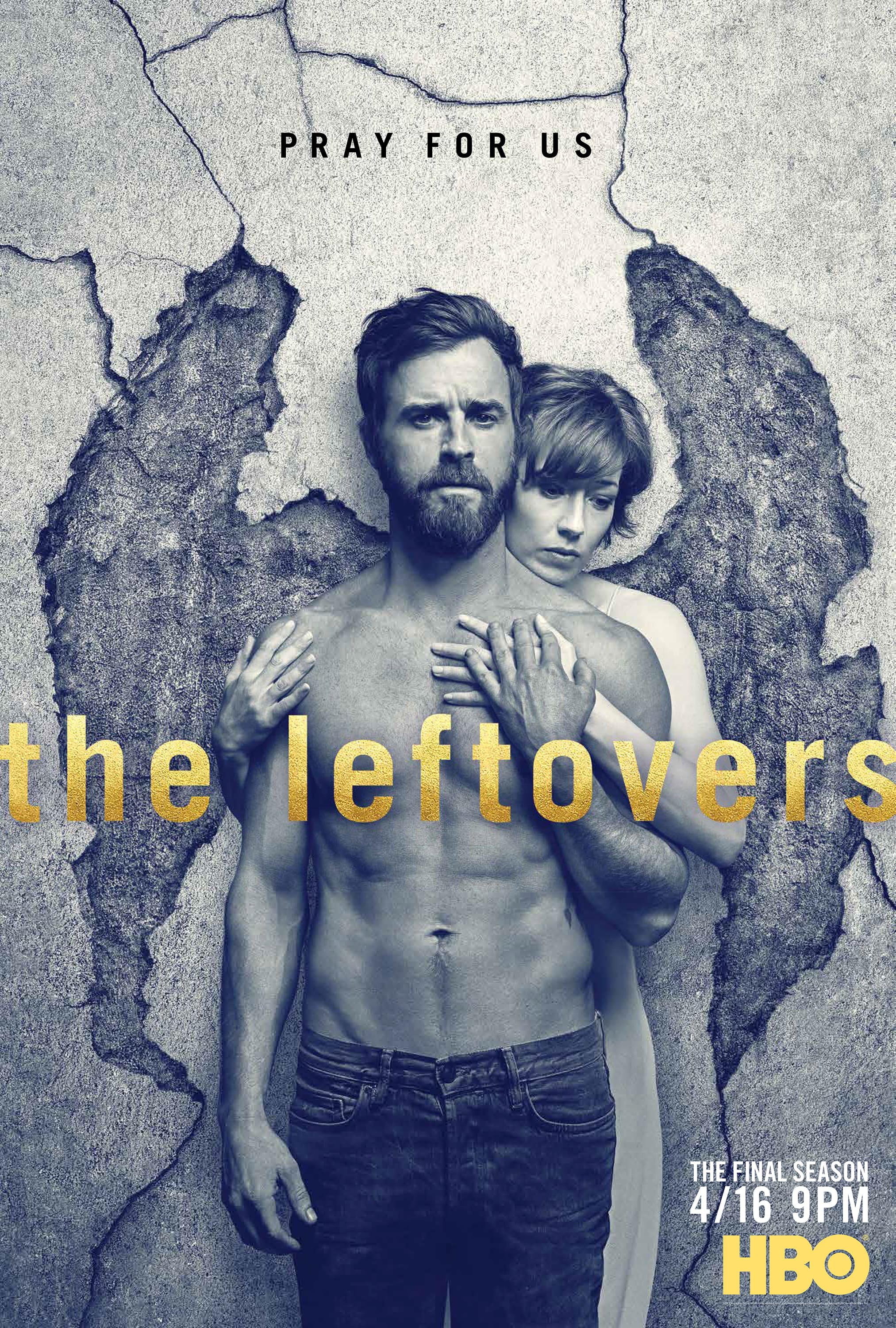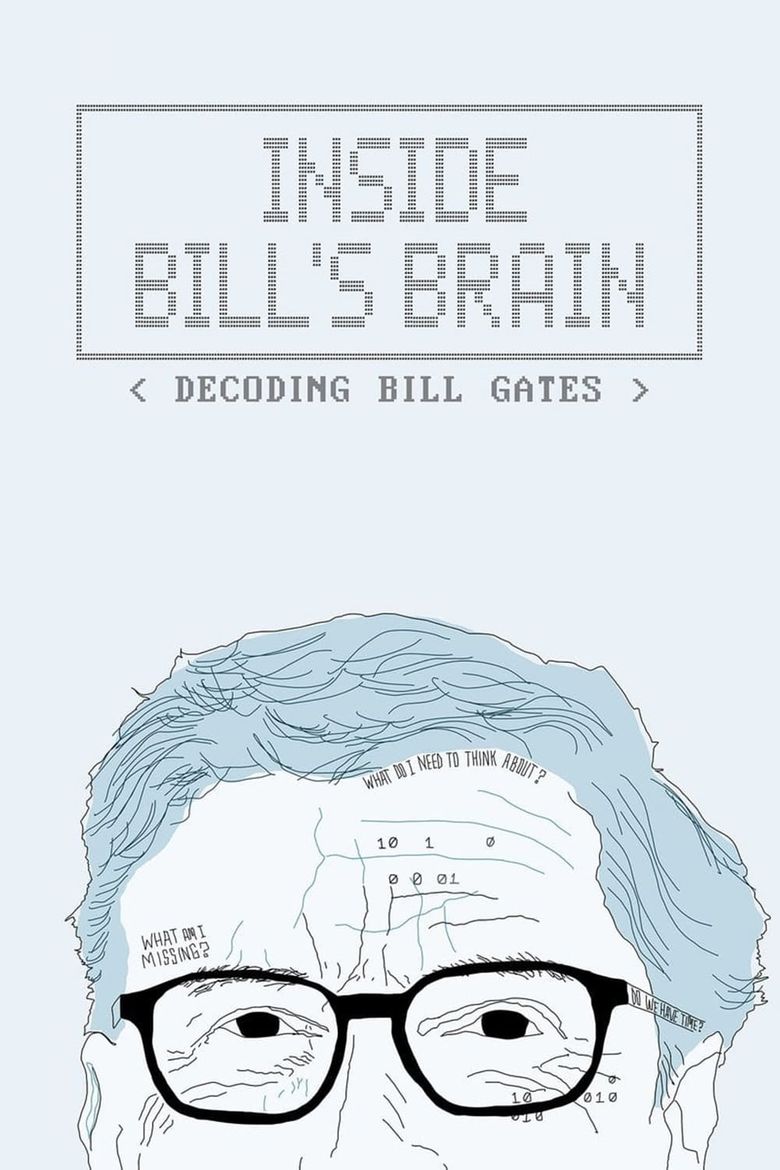 Inside Bill's Brain
Insightful, but still left me wondering what precisely motivates Bill Gates.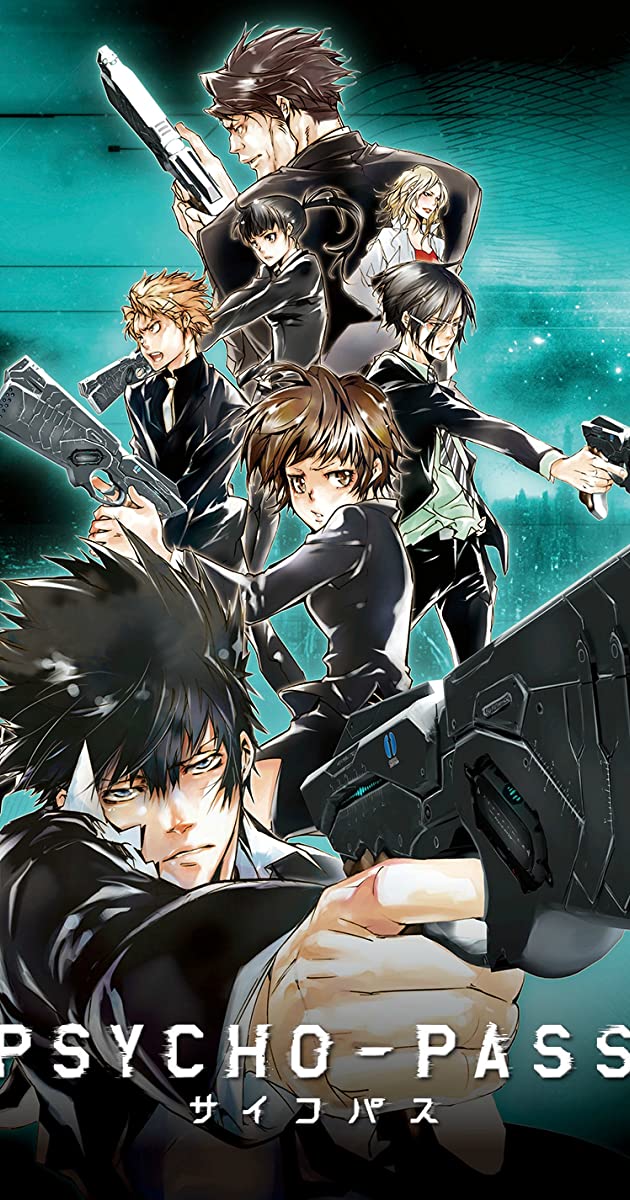 Psycho Pass
Season 1
Fascinating depiction of preemptive and deterministic crime control along with the role played by anomalies within society. Enjoyable intro and outro sequences accompanied by a memorable score.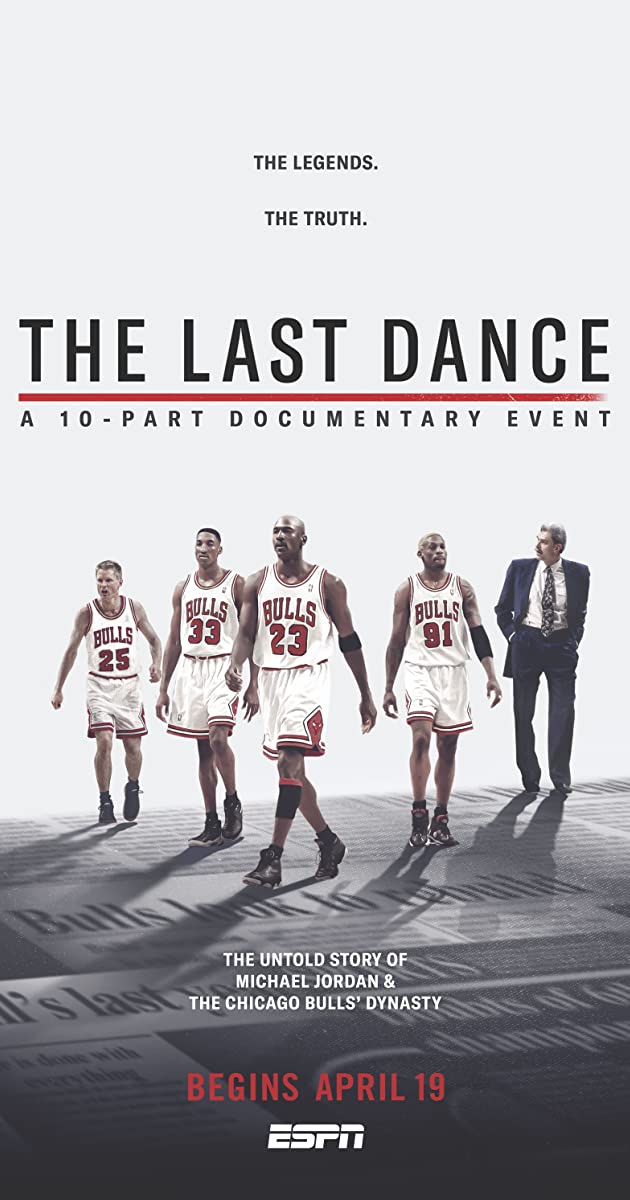 The Last Dance
High production value show depicting both sides of the role played by innate talent vs effort in achieving success.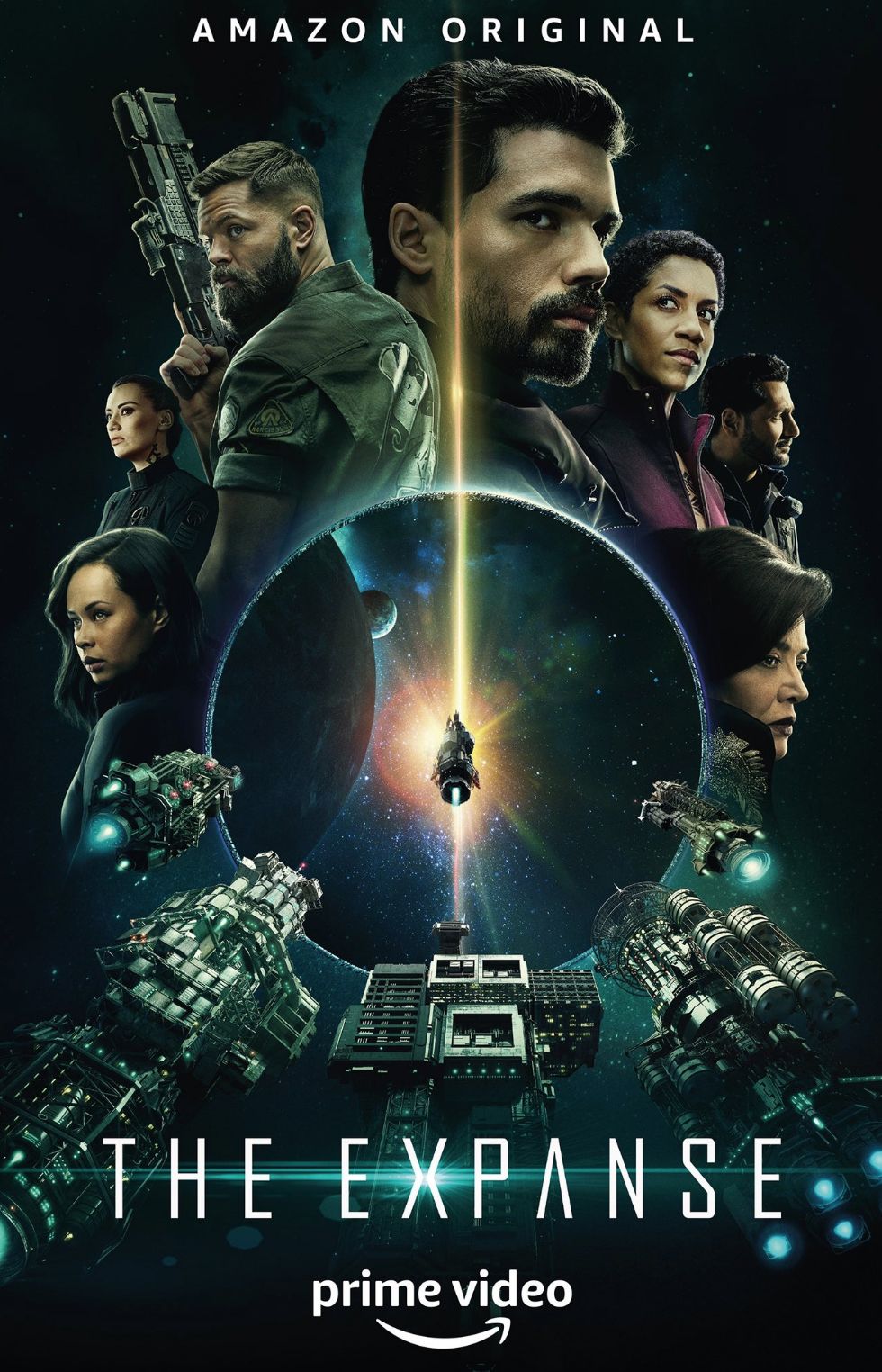 The Expanse
Season 4
An disinteresting plot acting as a stark contrast to the seasons prior.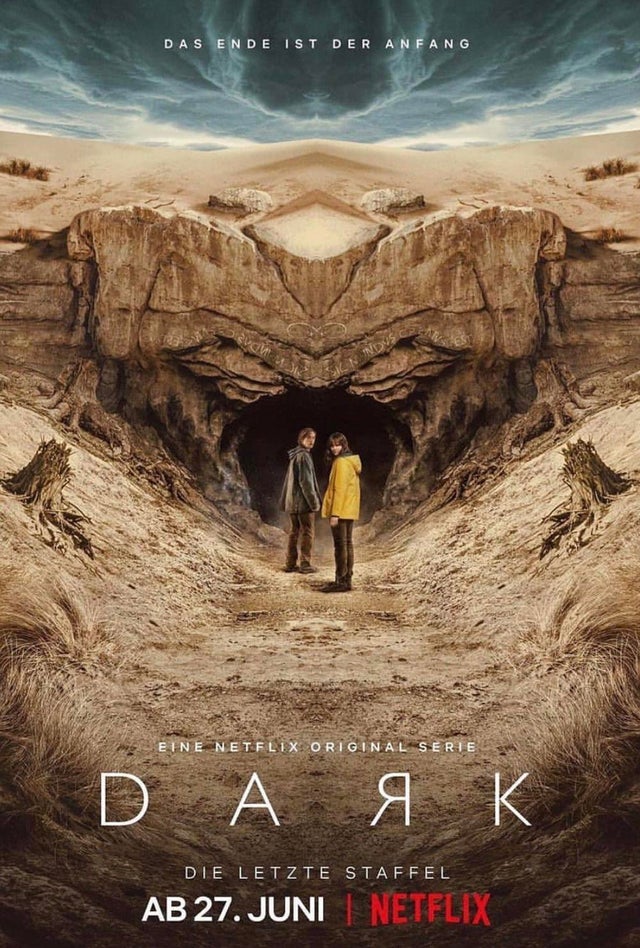 Dark
Season 3
Perhaps a bit convoluted, but don't let that take away from the stunning atmosphere created throughout the series.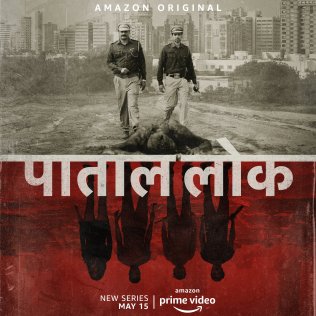 Paatal Lok
Cowboy Bebop
Clinical and tasteful across every aspect.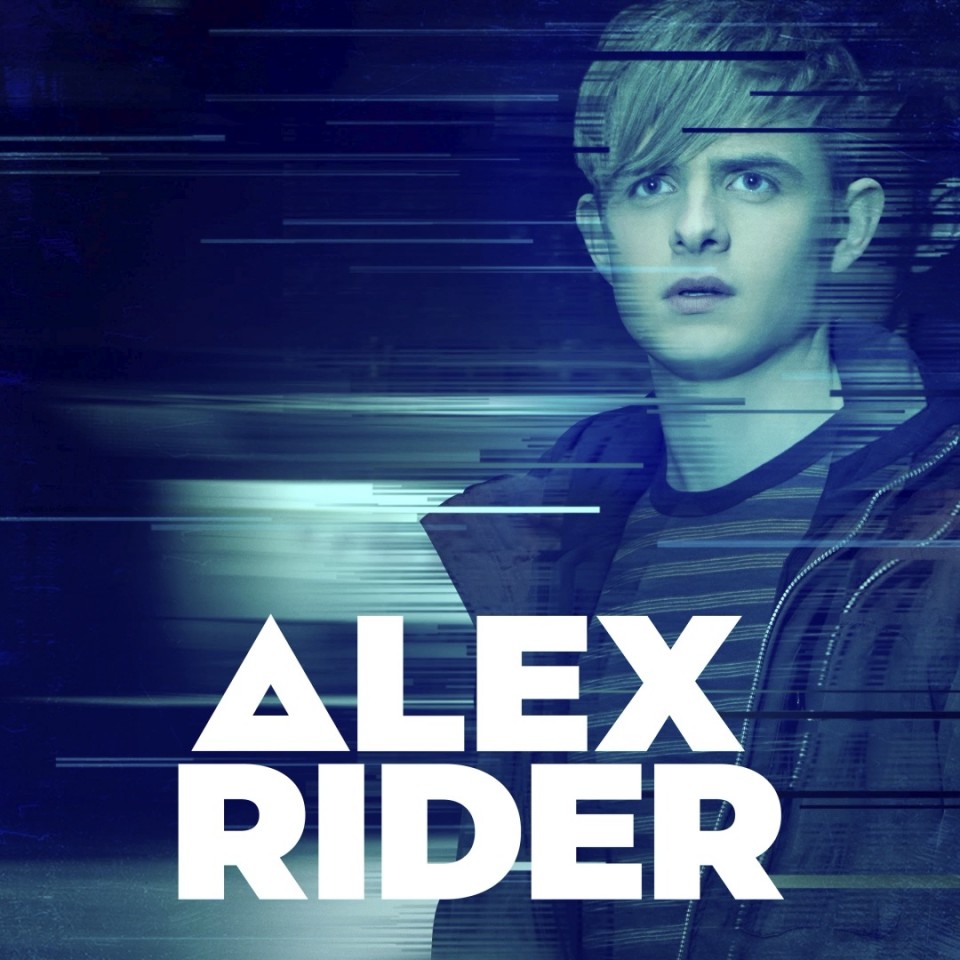 Alex Rider
Season 1
Entertaining without being thought provoking.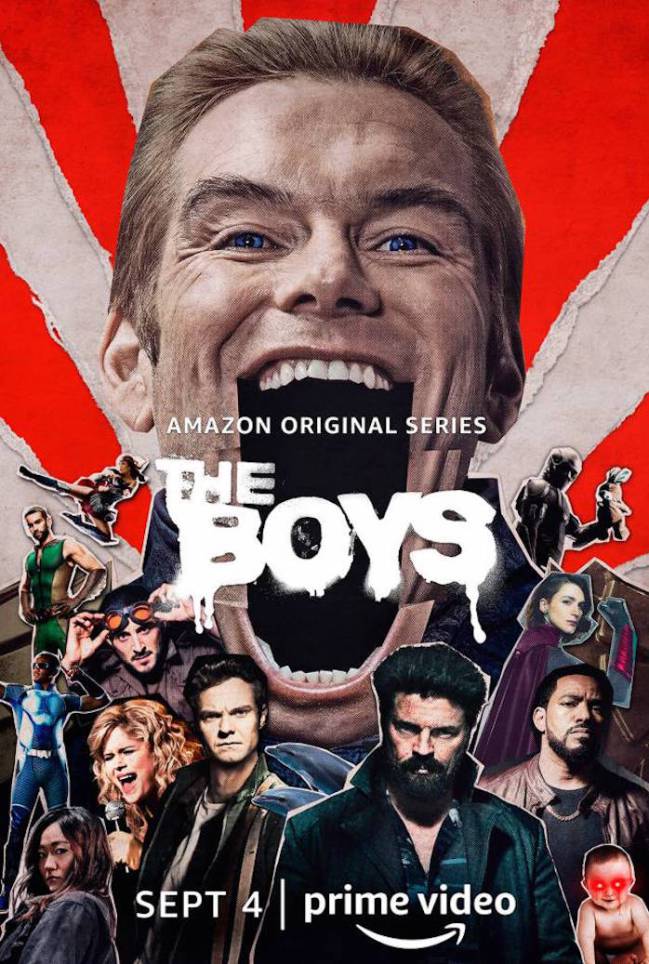 The Boys
Season 2
Brutal and unfiltered. Just as refreshing to the superhero genre as the first season.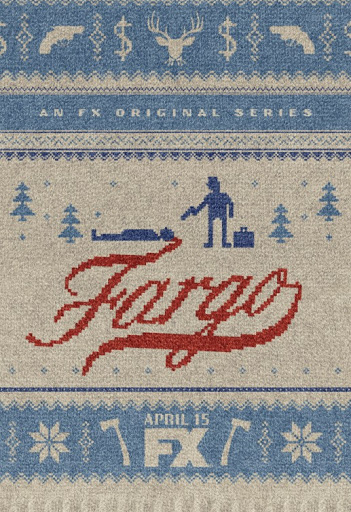 Fargo
Season 1
Gripping in its ability to create and sustain anticipation. Reminiscent in style and pacing to Breaking Bad.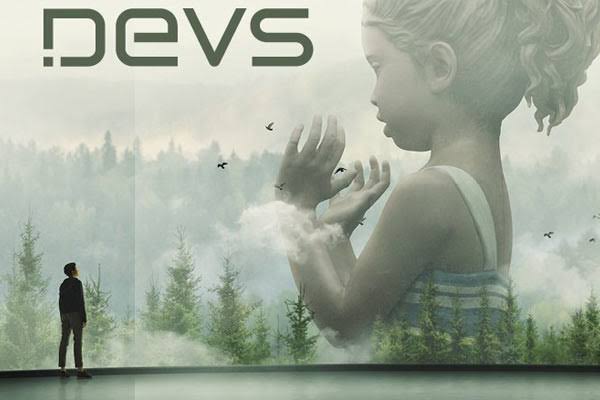 Devs
Season 1
Thought provoking and very atmospheric.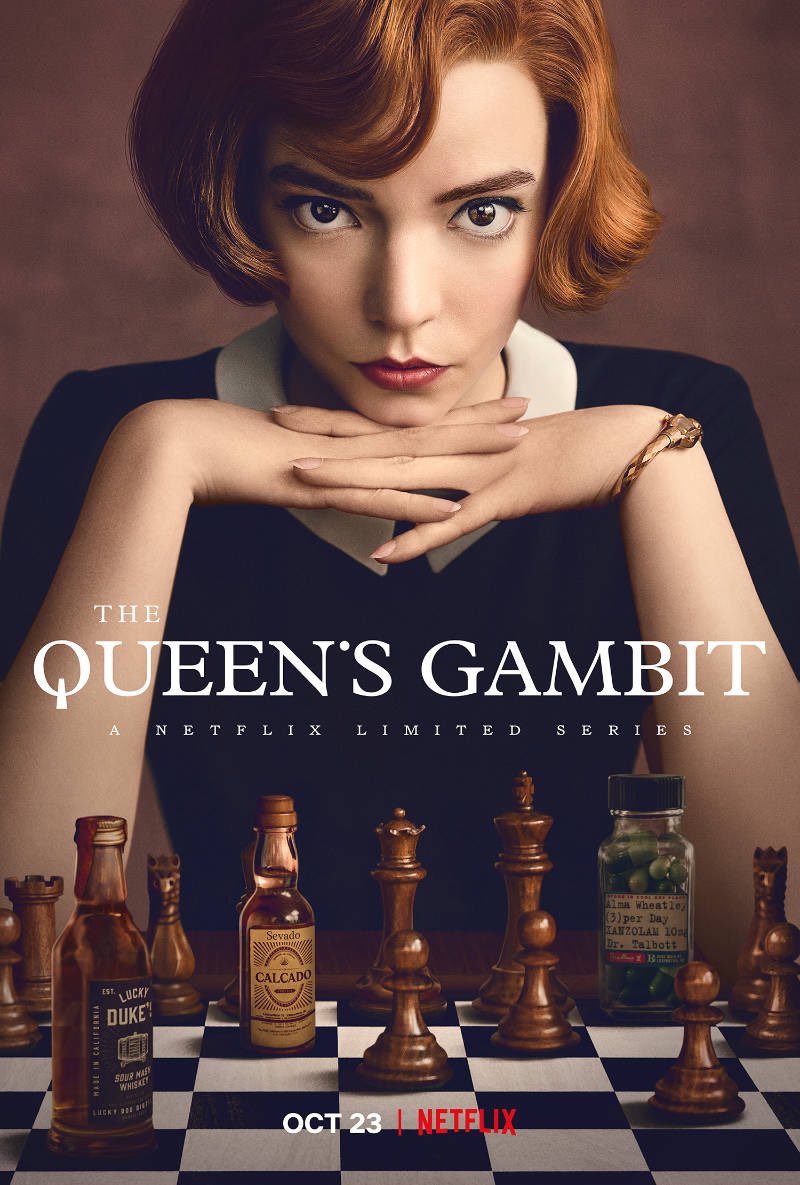 The Queen's Gambit
Does a fine job in rallying the viewer behind an atypical individual facing adversity. Strikes a great balance between indulging in the complexity of chess and dramatising the game.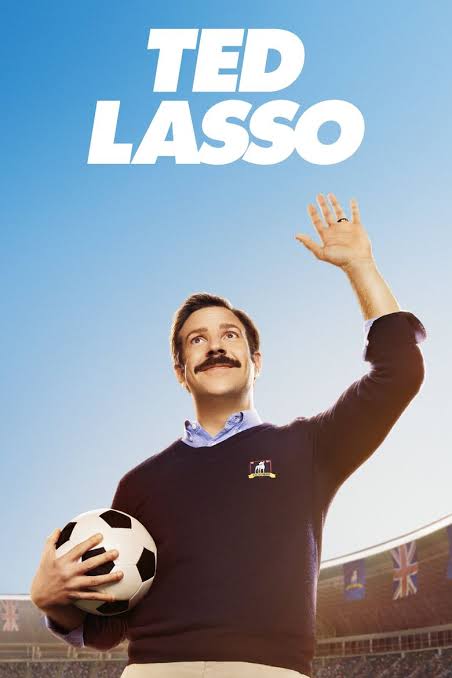 Ted Lasso
Season 1
Delightful in its ability convey social afflictions while having an absurd premise. Surprisingly unpredictable plot for a feel-good show.
Games Played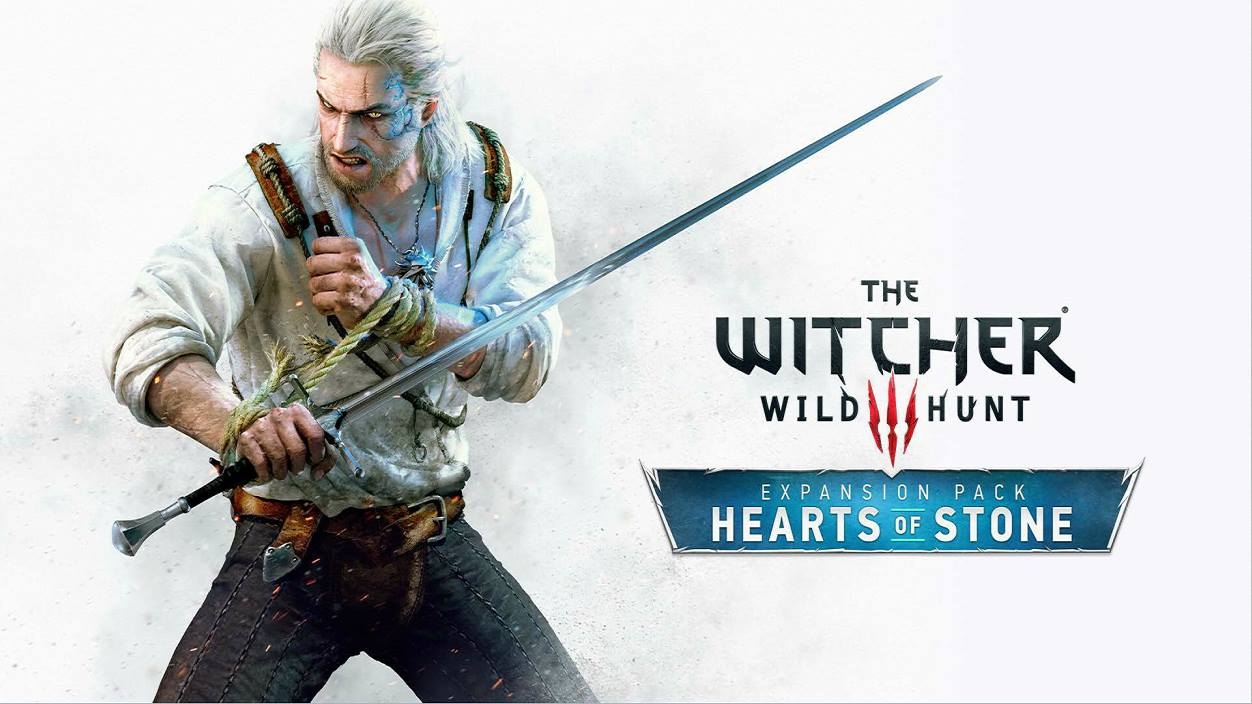 Witcher 3 Hearts of Stone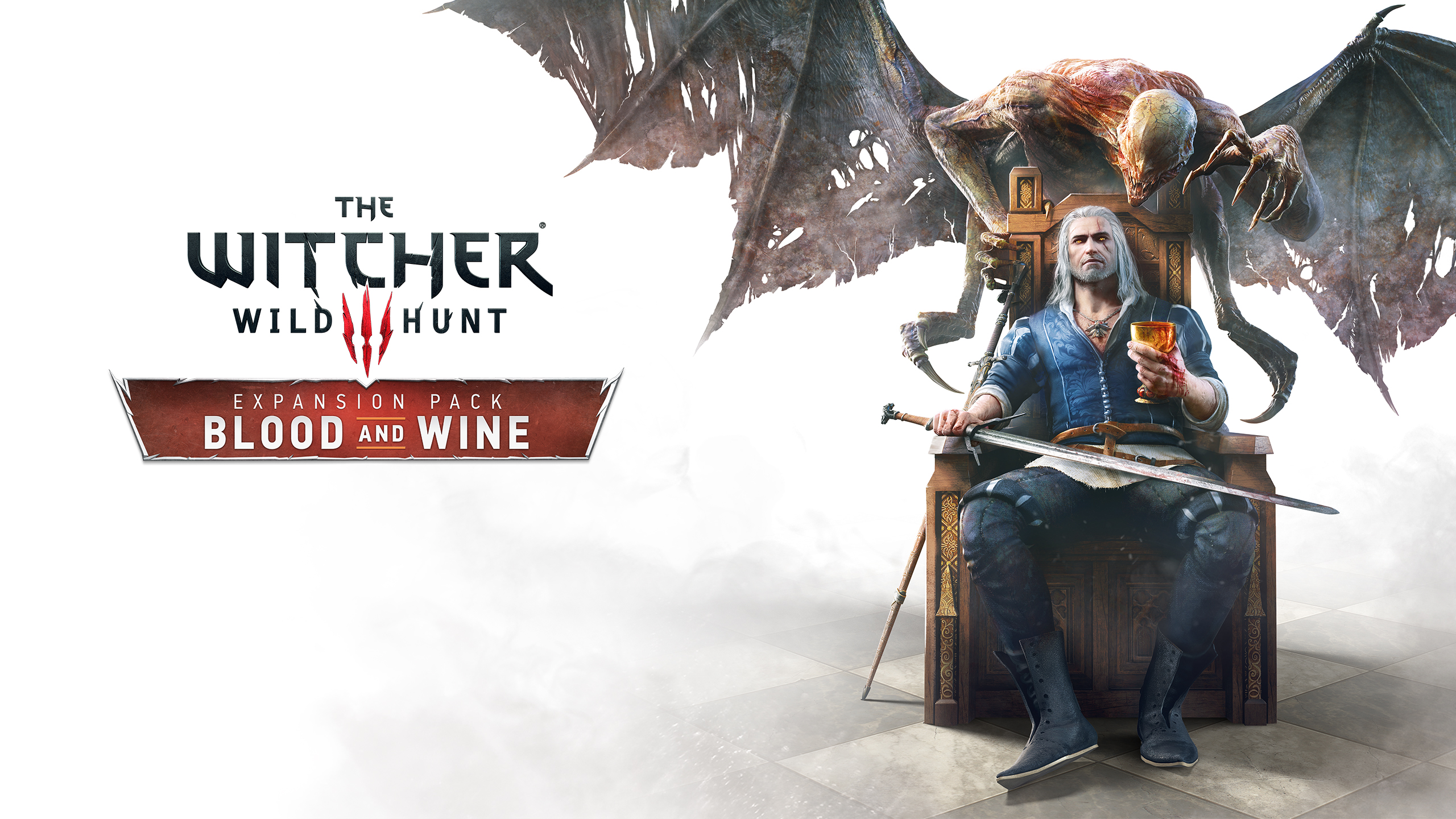 Witcher 3 Blood and Wine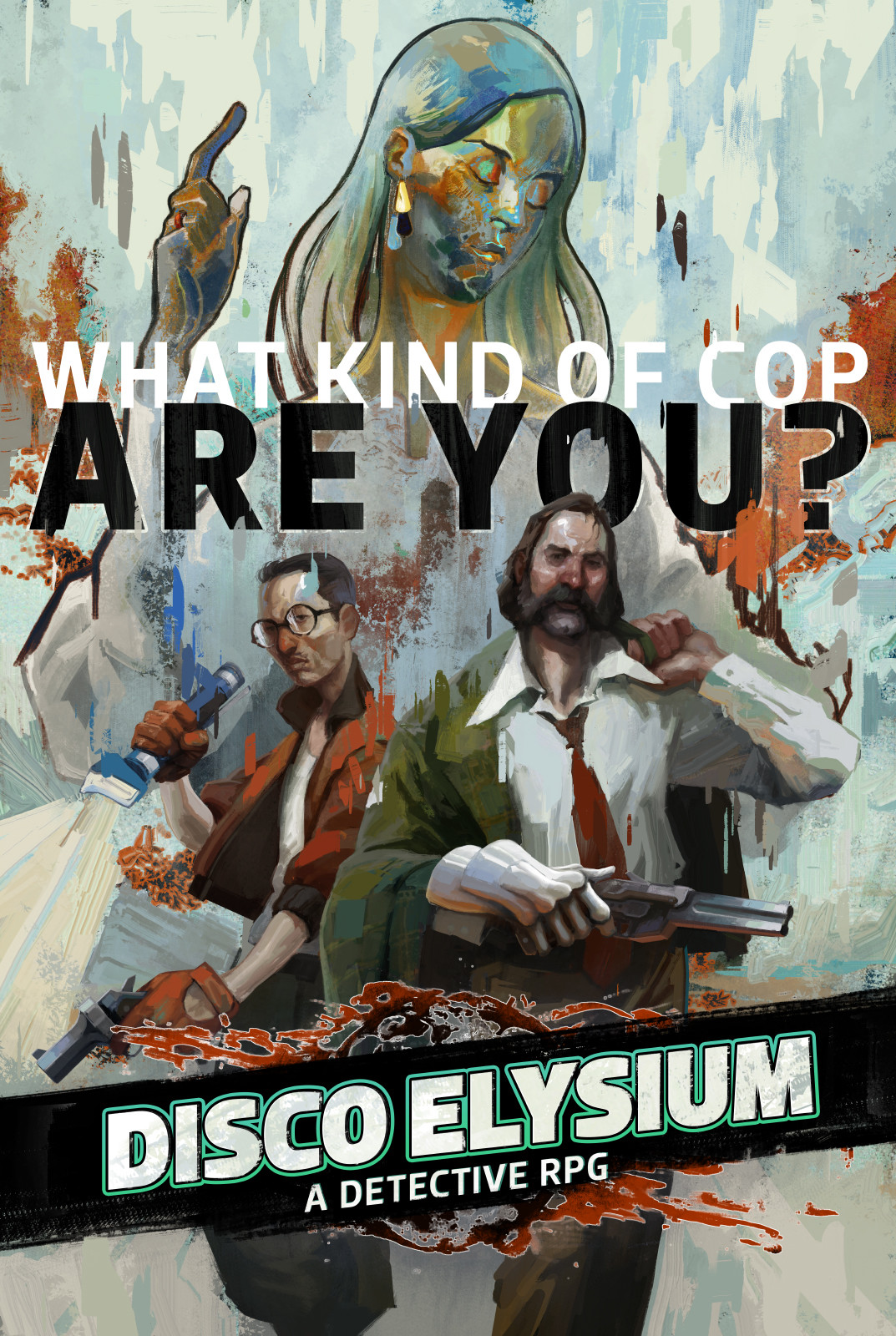 Disco Elysium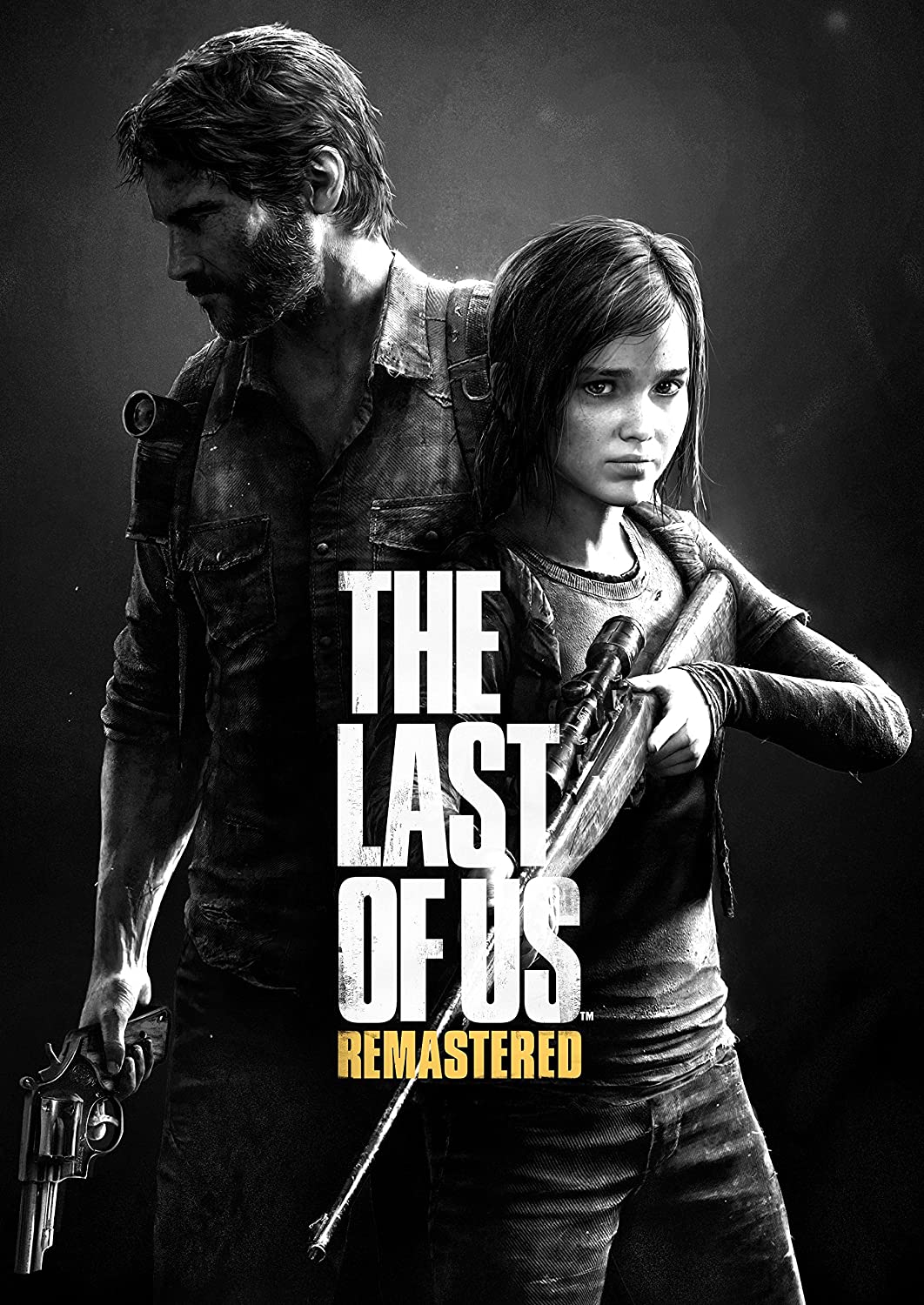 The Last of Us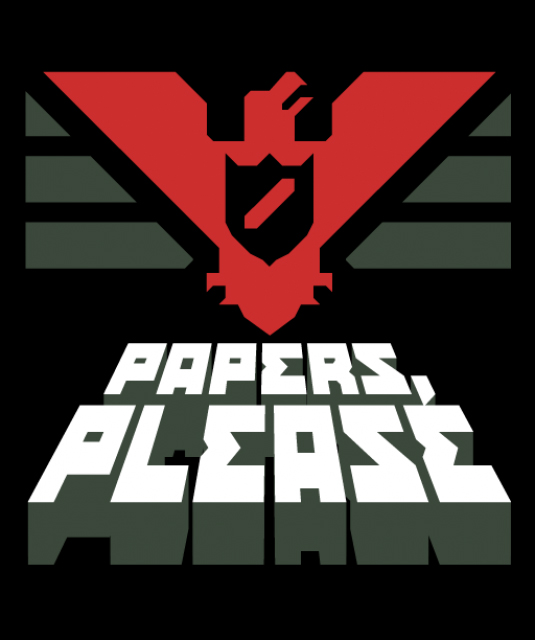 Papers, Please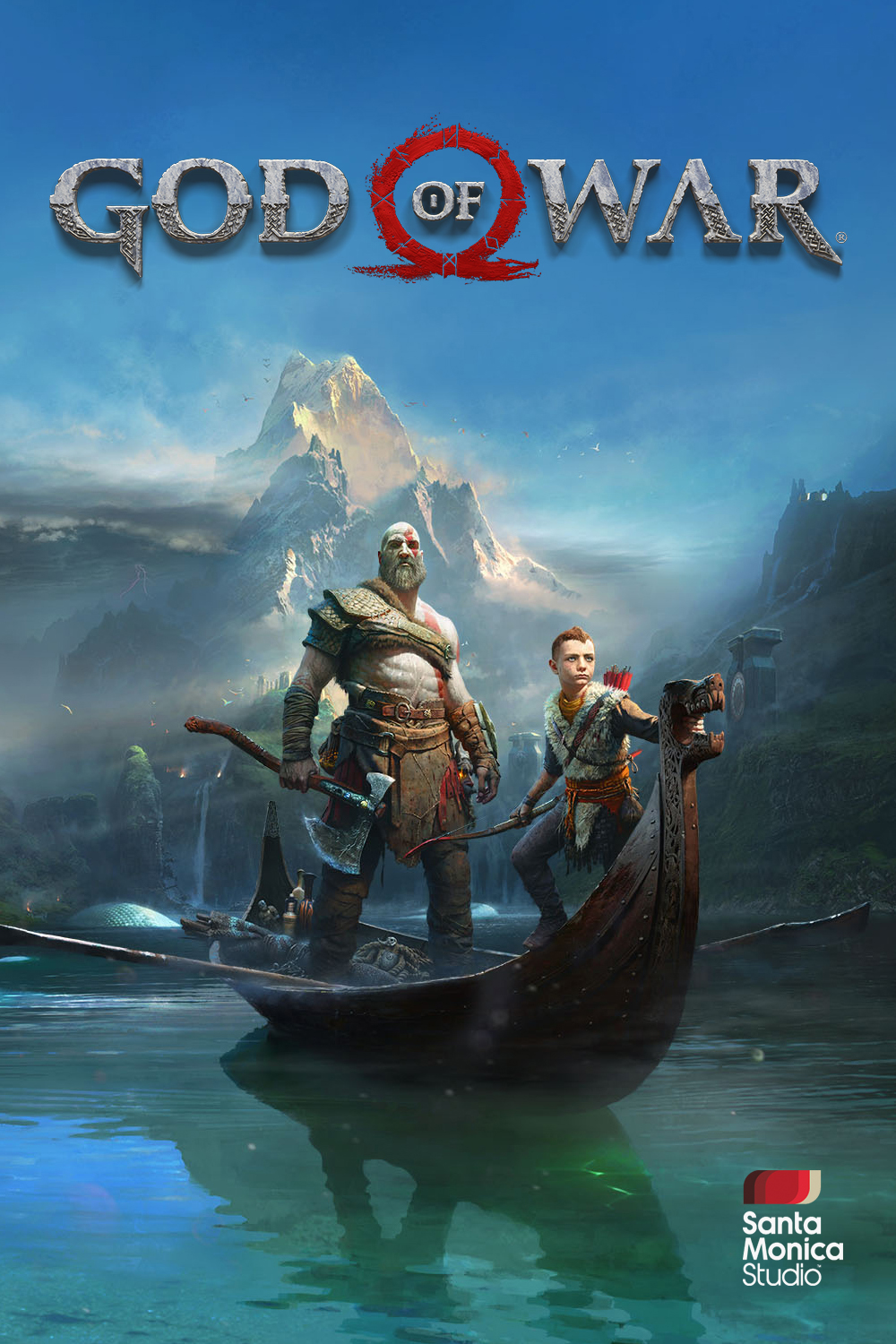 God of War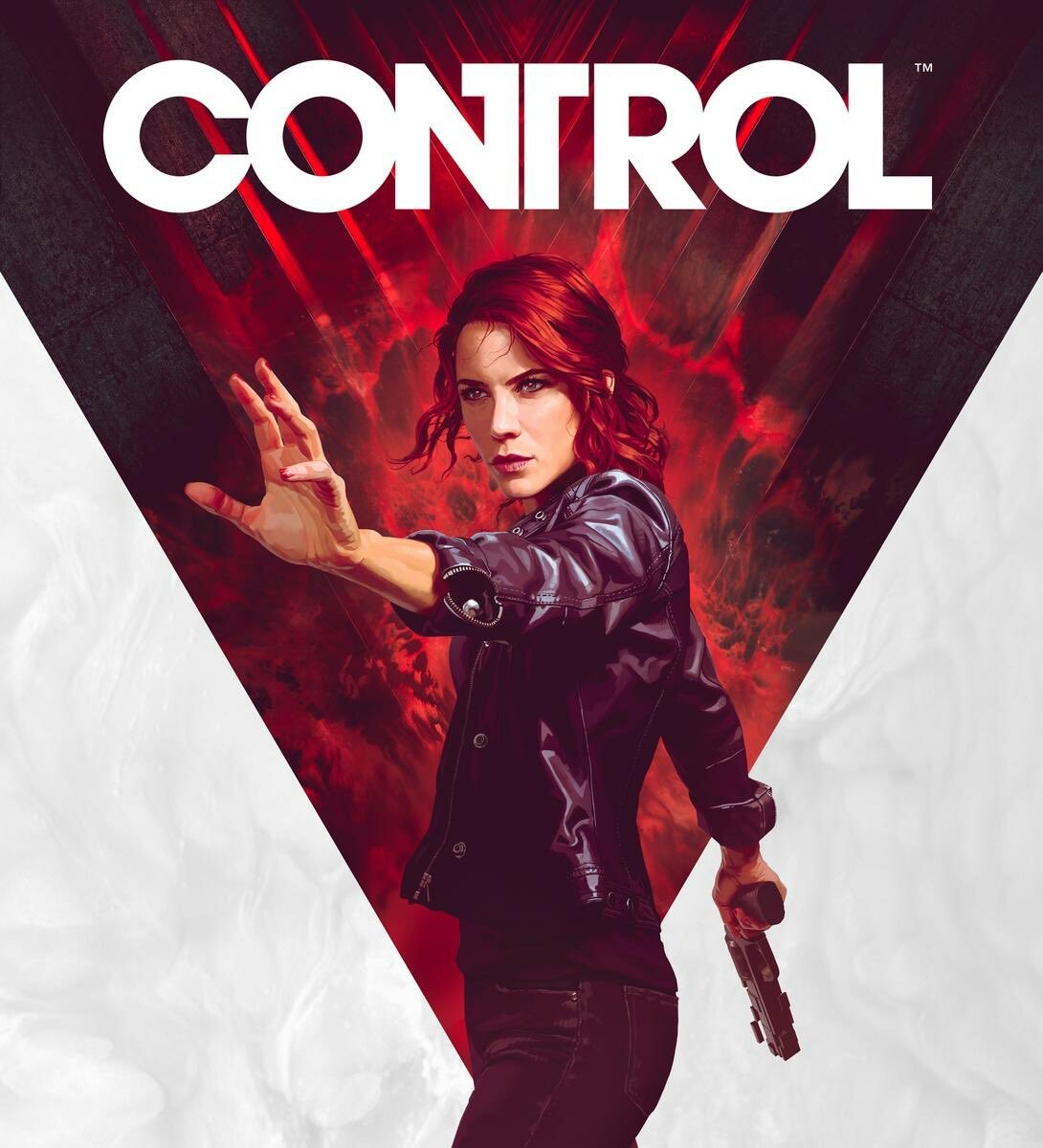 Control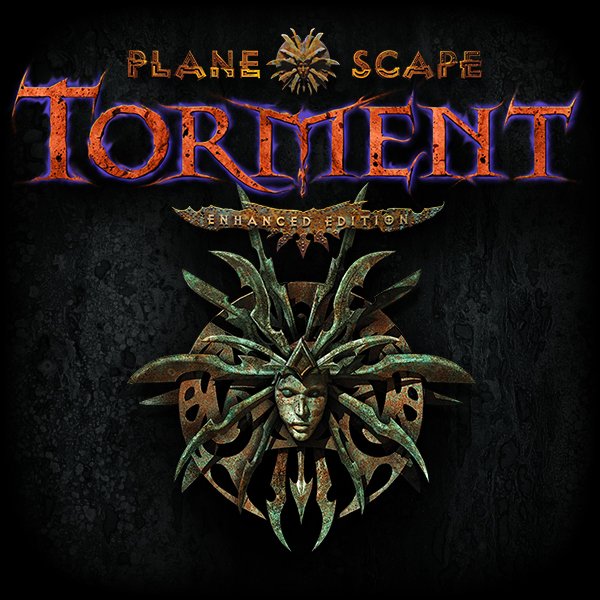 Planescape: Torment
Memorable Beverages
La Trappe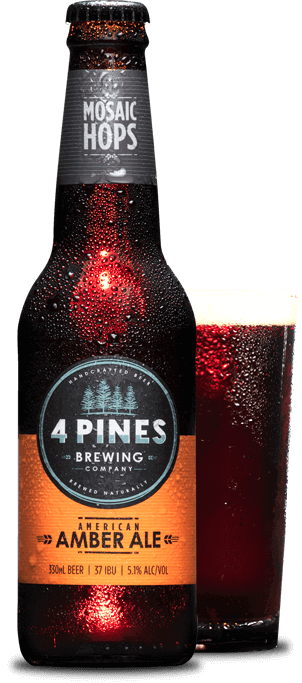 4 Pines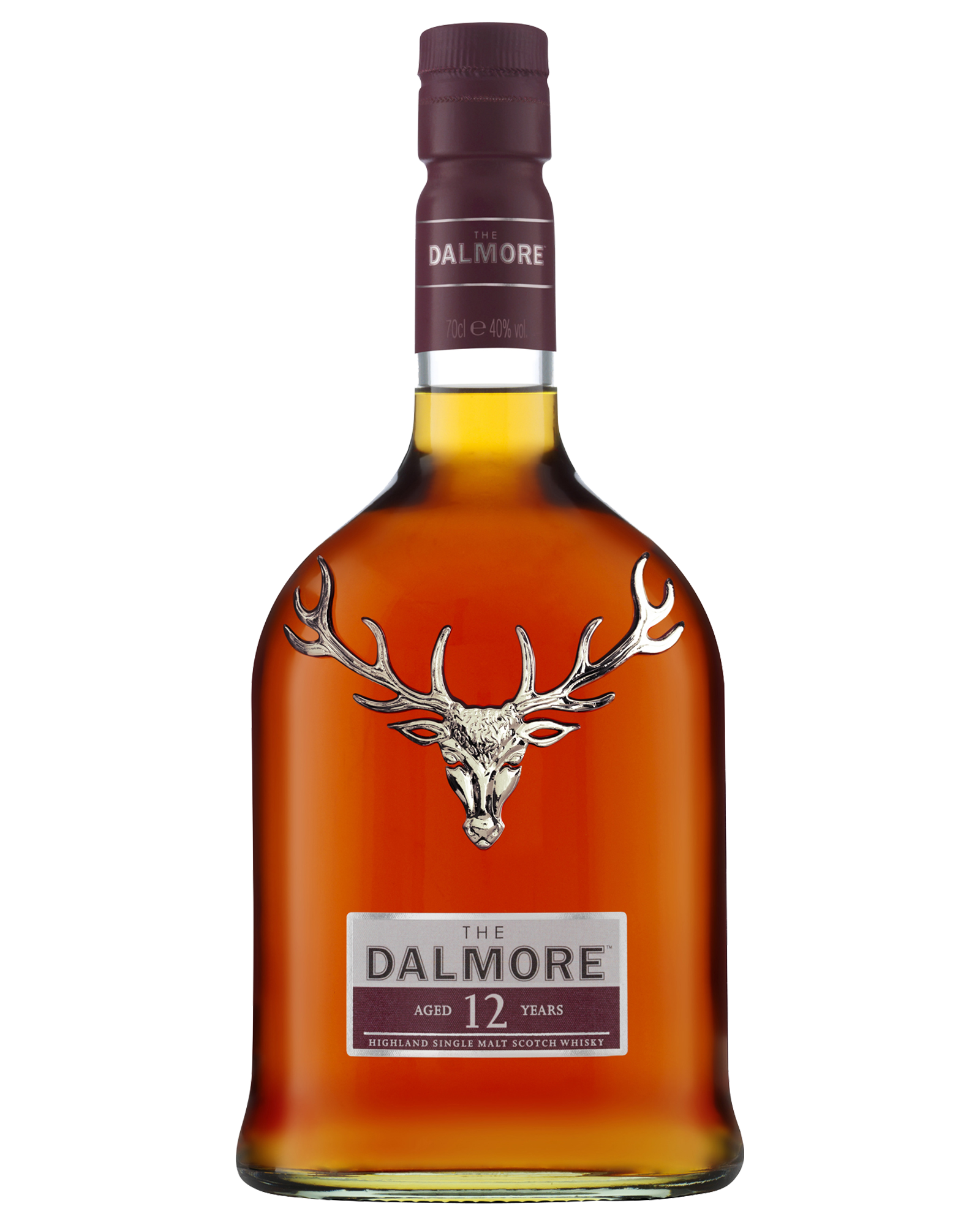 Dalmore

Young's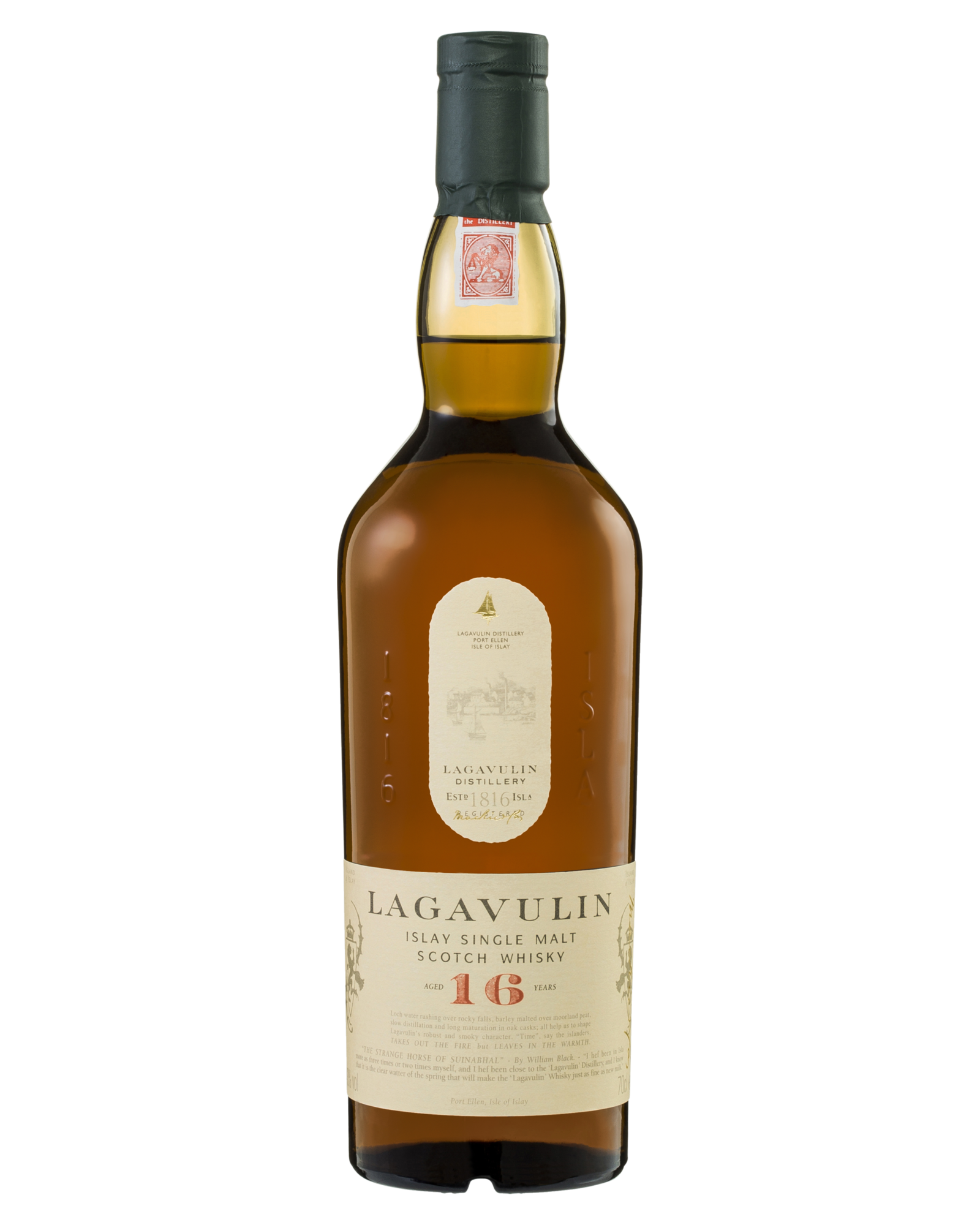 Lagavulin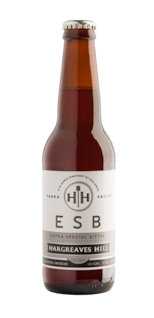 Hargreaves Hill