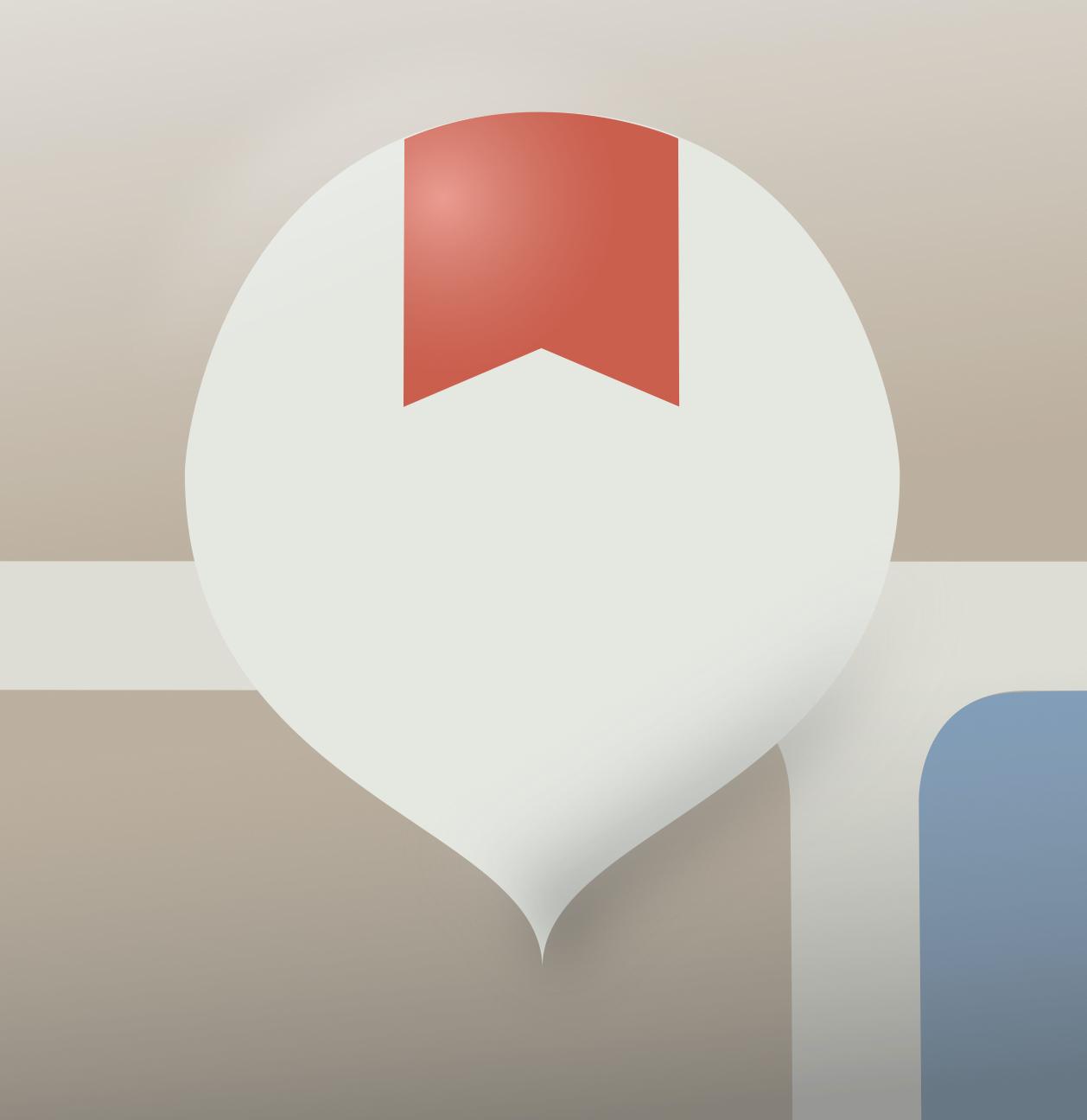 Journal Mapper
Diary on a map
---
Your spatial journal to store 💾, organise 🗂 and review 📖 information related to points of interest 📍 in the real world 🌏.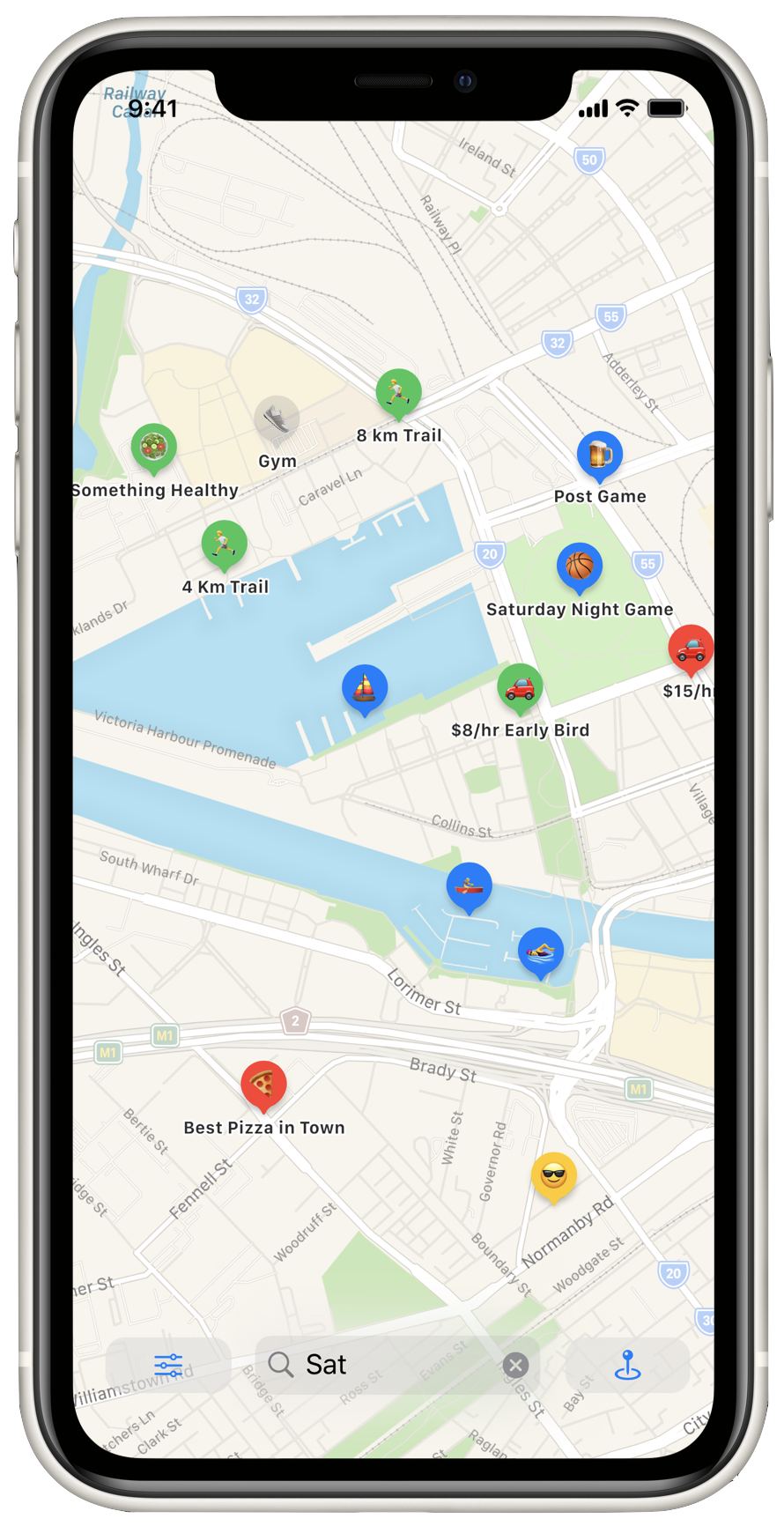 Journal Mapper offers a fresh perspective on a personal journal, with a focus on locations as opposed to dates. Use the map as your canvas to create delightful annotations to store memories, future plans, reference material and everything in between.
Create categories to organise locations and selectively display them on the map.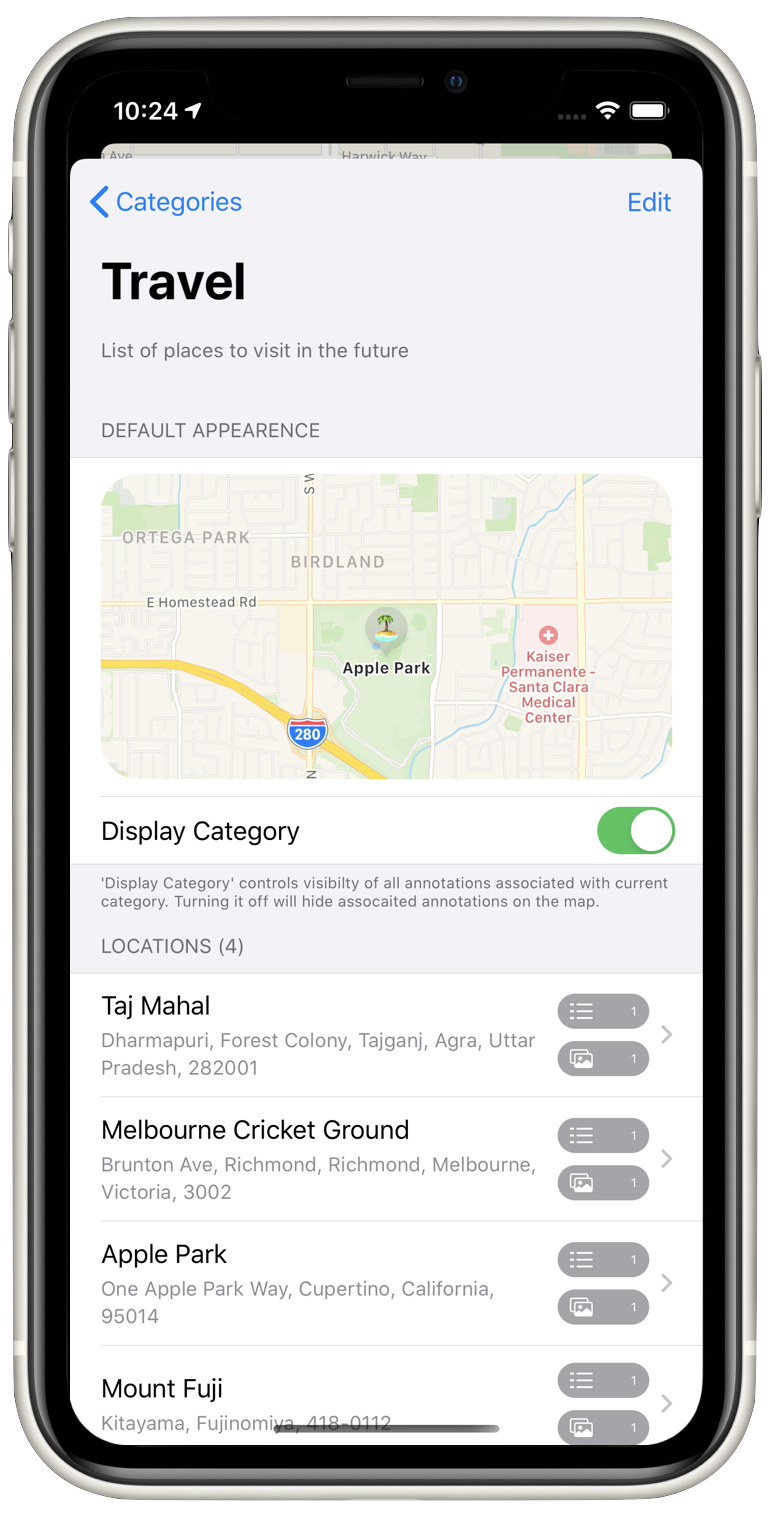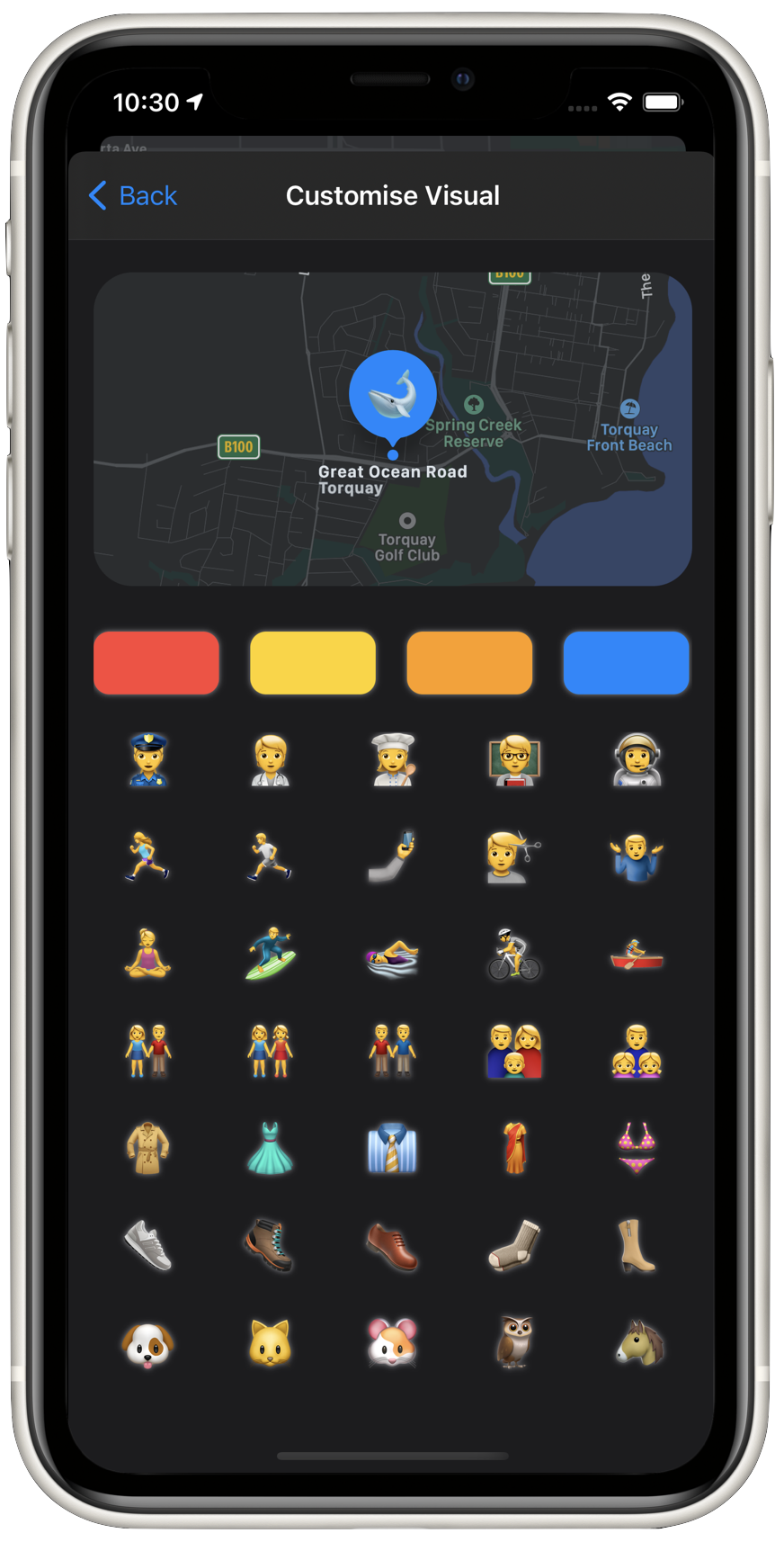 Modify the appearance of any annotation and category to create a visual description that matches their identity.
Add notes and images to each annotation to associate them with a traditional journal.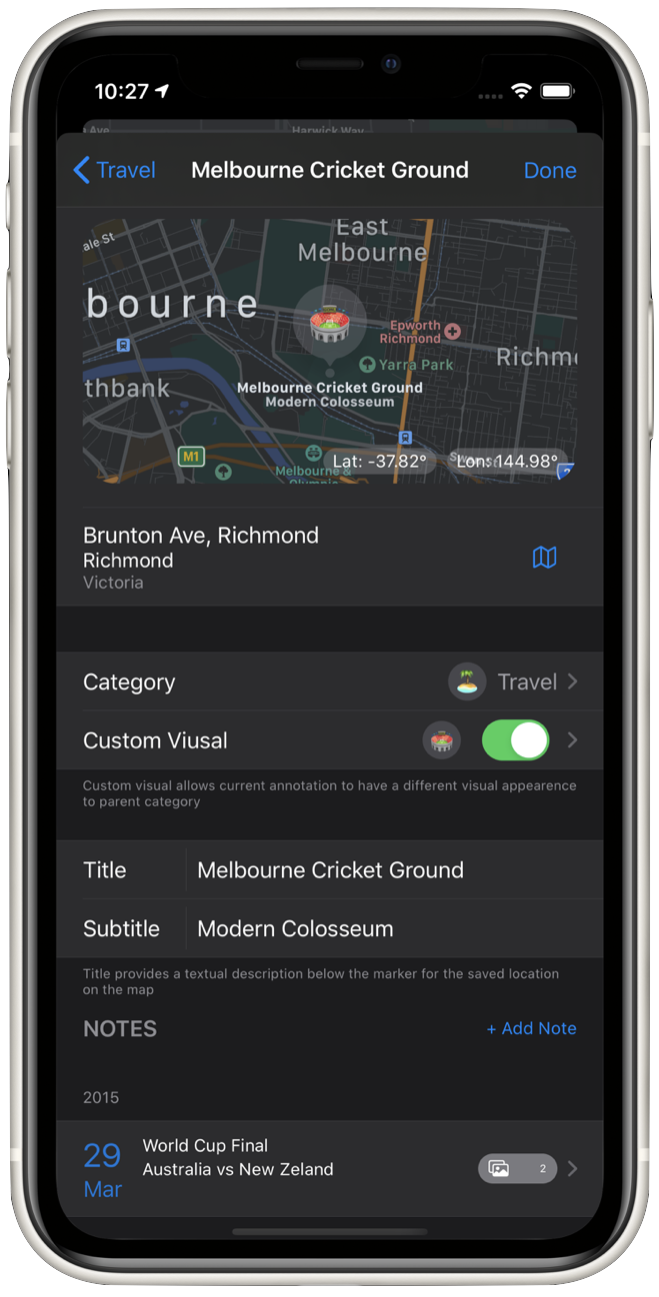 ☁️
Experience a consistent interface across all your devices, with iCloud sync ensuring up to date on all devices signed in with your Apple ID.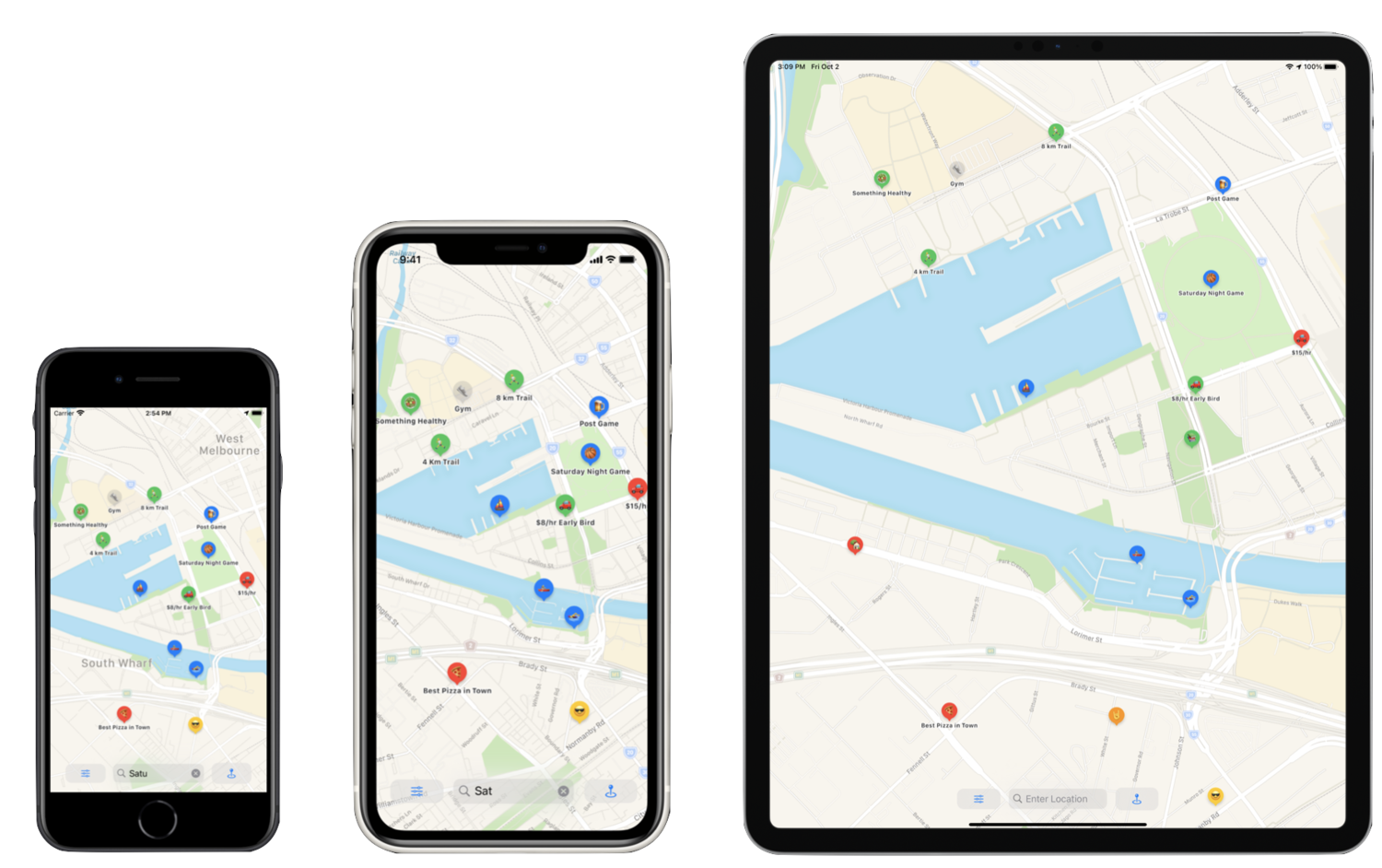 ---
Download now on the App Store